Sack Jonathan Ross and Russell Brand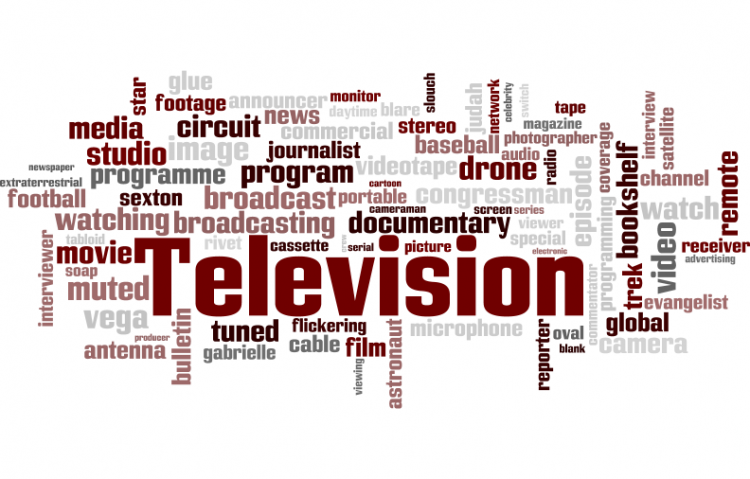 Target:

BBC

Region:

Website:
Brand did the right thing and resigned.
Ross will follow suit if he has any dignity.
There have been 4,500 complaints to the BBC and an unknown number to the media regulator over the prank on Brand's Radio 2 show.

Ofcom will investigate if the incident breached rules and the BBC is holding an urgent review into the matter.

Former shadow home Secretary David Davies has called for the pair to go.

Labour MP Paul Farrelly also said Brand should be fired. He said: "Brand should be sacked. How could this have got the green light to go out on air?"

Brand and Ross left messages on Sachs' answerphone saying Brand had slept with his 23-year-old granddaughter. The pair have since made personal apologies to 78-year-old Sachs.

Pressure group Mediawatch-UK called for Brand and Ross to be removed from broadcasting while the BBC investigated the incident.

Director John Beyer said people strongly objected to licence payers' money being used for "immature pranks".

Former BBC deputy director general Will Wyatt said "someone should take some pain" for what had happened.

"But actually this was broadcast over a licence fee paid for network and it was to an ageing actor who hadn't done anyone any harm."
We the undersigned find the actions and remarks to Andrew Sachs by Jonathan Ross and Russell Brand irresponsible and inappropriate and by signing, we agree to petition the BBC and ask for their resignations including the person whose responsibility it is for allowing the show to be aired.
This petition is closed.