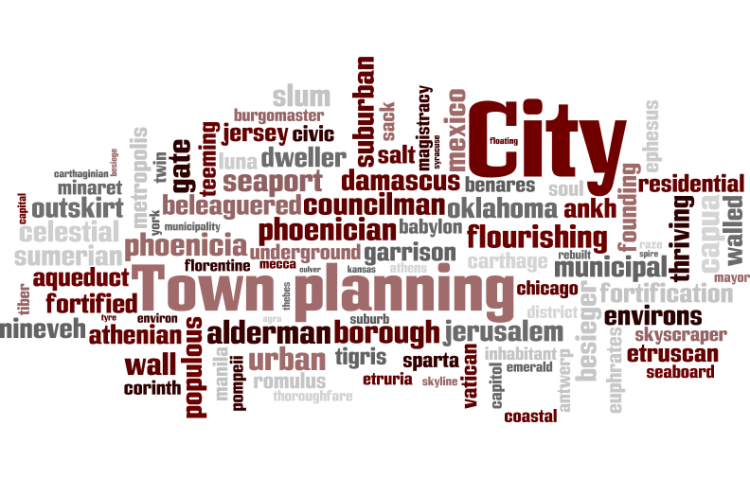 Target:

Ville de Ste. Anne de Bellevue

Region:

Website:
Pétition des gens concernés par le nouveau PPU
(Programme Particulier d'Urbanisme) qui sera
proposé le 28 mai prochain, par le Conseil
Municipal de Sainte-Anne-de-Bellevue.

=====================================

People concerned about the new PPU
(special planning program - PPU) to be proposed
by the Sainte Anne de Bellevue Council
on May 28, 2012.
C'est dans ce contexte que nous exigeons avant l'adoption du PPU, que Conseil Municipal de Sainte-Anne-de-Bellevue effectue une étude sérieuse, réfléchie, objective et réalisée par une firme externe choisie par tous les membres du conseil de la ville de SAB sur les points suivants :
Impact économique
Impact environnemental
Impact sur la circulation

===========================

It is within this context that we demand that before the
adoption of PPU, the Council of Sainte Anne de Bellevue
mandate serious, thorough, independent and objective
studies by specialized external firms chosen by all members of the Council of the city of SAB on the following:
Economic Impact
Environmental Impact
Traffic Impact
Sign this petition