Rules & Regulation Violation at El Rancho Verde Mobile Home Park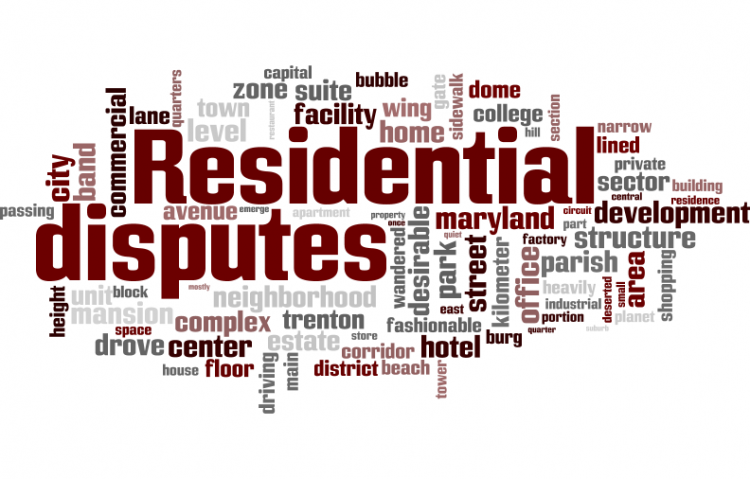 Target:

El Rancho Verde Mobile Home Park

Region:
My Name is Angie El Fattal and I am a resident of this park on space #85. I am concerned because the neighbor on #77 is having other residents that are not of the park's age rules. They seem to be the grandson's of the resident.

They are very noisy and they have a truck that does not have muffler and causes loud noise. They move this truck at various hours of the day. I have discussed this situation to our Manager but to no avail.

Our park is a Senior park, for Seniors only! Please look into this matter as they are gone now, but they will be returning very soon and will stay for months.
We, the undersigned residents of El Rancho Verde Mobile Home Park, would like Park management to investigate breaches of Park rules by residence #77.
Sign this petition