The Independent Review of the Primary Curriculum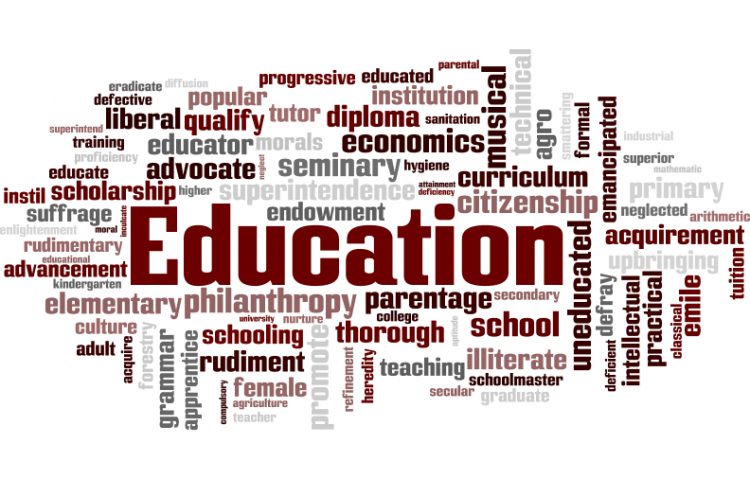 Target:

Colleagues working within Physical Education & school sport, parents, guardians and grandparents

Region:

Website:
Following the publication of Jim Rose's preliminary proposals for his "Independent Review of the Primary Curriculum" (England) the Association for Physical Education (afPE) has chosen to instigate a petition for its members and others to express their concerns over the recommendation that physical education as a distinctive area of learning, be removed from the primary national curriculum. The Jim Rose Independent Review recommends that physical education would be subsumed into "Understanding physical health and well-being".

afPE is gravely concerned that "Understanding physical health and well-being", as written in these proposals, could be delivered without children moving a muscle. As the afPE Manifesto for Physical Education makes clear, physical education not only makes a distinctive contribution to children's learning and supports the development of literacy and numeracy; for many children, curriculum time physical education remains their only guaranteed weekly engagement in physical activity. This promotes the government's Public Sector Agreement (PSA) target for all children to receive at least 2 hours high quality physical education each week.

The aim of Physical Education is to develop physical competence so that all children are able to move efficiently, effectively and safely and understand what they are doing. The outcome, physical literacy, along with numeracy and literacy, is the essential basis for learners to access the whole range of competences and experiences.

afPE's stance is outlined in greater detail in the afPE Manifesto for Physical Education (http://www.afpe.org.uk/public/downloads/Final_Manifesto.doc). This position is supported by a national survey of parents of primary school children in Summer 2007, which demonstrated that 98% of parents believe that physical education is an important element of the National Curriculum (Talbot 2007 "Parent Power" Physical Education Matters Vol 2 No 3).

afPE has already conveyed its concerns about these proposals to DCSF, QCA and Sir Jim Rose. afPE understands that the thinking around some of the proposals has already progressed beyond the preliminary report, and afPE looks forward to working together, to improve the position of physical education in the new primary curriculum

In the meantime, afPE would like to be able to demonstrate strong support for its position. Please sign the petition below!
I believe that physical education should be at the core of the primary school curriculum, alongside literacy and numeracy, with "Physical education, health and emotional well being" as a statutory entitlement.
Sign this petition