Appeal to Retain Mr Bucktha Seelan as Principal of Tanjong Katong Primary School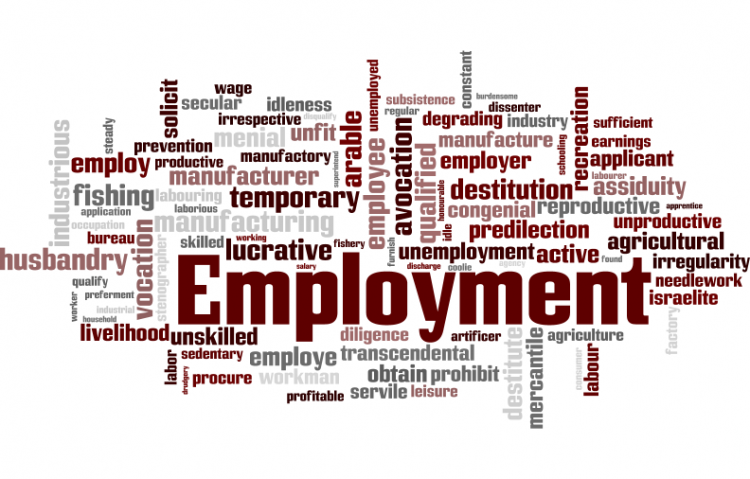 Target:

Ministry of Education, Singapore

Region:
We are a group of parents, staff and students of Tanjong Katong Primary School ("TKPS").

It has come to our knowledge that Mr Bucktha Seelan shall be transferred from TKPS to helm another school in December.

While we understand that the Ministry of Education may have good reasons behind the decision to change the stewardship of TKPS, we write to appeal for Mr Seelan to be retained as principal of TKPS.

We believe that Mr Seelan's tenure as principal of TKPS should be extended. Our rationale extends beyond the emotive and is grounded on our belief that he still has much to contribute towards making TKPS a truly outstanding school. Amongst other factors, we believe that the following support our stand:

TKPS was incepted in 2001; six years is a short period of time in the history of a school. The foundation and reputation of a school requires many more years to be honed and developed. We strongly believe that Mr Seelan should be given more time to guide the school towards achieving the vision that he has helped to found.

Even though TKPS is a fairly young school and has yet to enjoy the reputation of many of the well-known schools in the East, we are aware of many parents who have enrolled their children in TKPS based on their confidence in Mr Seelan's leadership style and philosophy. We believe that TKPS is now on the verge of breaking through into the top echelon of primary schools in the East and Mr Seelan should continue to spearhead this journey.

The success of any school admittedly does not depend on one man alone. We believe that it is the deep respect that Mr Seelan has earned from his teachers that has allowed him to inspire and mentor them towards a common goal. We believe that this strong relationship should be afforded more time to truly deliver outstanding results.

The respect and admiration that Mr Seelan receives from students is evident. Coupled with the strong support that he receives from the teachers, staff and parents, Mr Seelan has the platform to effect important educational paradigms that may not be easily accepted in a less cohesive environment. We believe that this is an important advantage that should be retained during a time when TKPS is still evolving and developing its own unique identity.

Our appeal is in no way intended to prejudice or diminish the professionalism or capabilities of Mrs Chong as the next principal, for whom we reserve full and due respect. We simply feel that the time is not ripe, there's still a lot to be done and Mr Seelan is the most appropriate person to complete the journey.
We, the undersigned, believe that Mr Seelan's tenure as principal of TKPS should be extended.

We sincerely hope that MOE could give due consideration to our appeal.
Sign this petition