Request that Mitt Romney withdraw from the 2012 Presidential race so as not to take votes away from Gary Johnson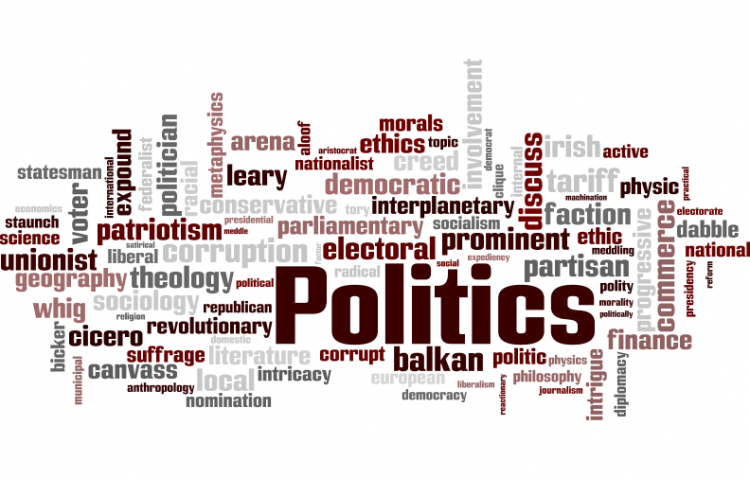 Target:

Presidential debate commission

Region:

Website:
Due to the recent events involving Mitt Romney's remarks about Obama supporters and the Republican parties unfair treatment of Ron Paul supporters, we have no confidence in Mitt Romney's chances of winning the 2012 Presidential election.

We feel that these events reflect poorly on Mitt Romney,and any further involvement would only hurt Gary Johnson's chances of victory.
We, the undersigned, are requesting the immediate withdrawal of Mitt Romney from the 2012 Presidential race.

We have no confidence in his ability to defeat President Obama and his further involvement would only serve to hurt the chances of Governor Gary Johnson being victorious.
Sign this petition