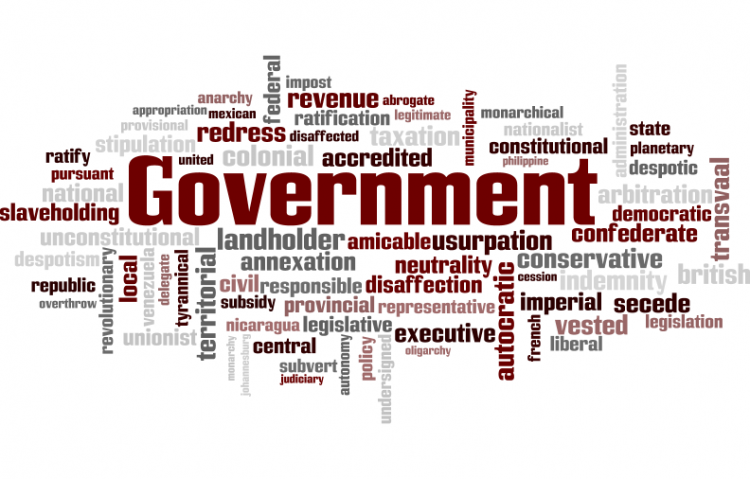 Target:

white house/congress

Region:
I know i didn't vote for this. Did you?

If you want Obama care repealed plz sign this petition.

The Patient Protection and Affordable Care Act (PPACA), commonly called the Affordable Care Act (ACA) or "Obamacare", is a United States federal statute signed into law by President Barack Obama on March 23, 2010. Together with the Health Care and Education Reconciliation Act, it represents a complicated and nasty regulatory overhaul of the country's healthcare system; cf. the Medicare and Medicaid,1965.
We the undersigned would like to call on Congress to repeal the Obamacare Health Act.
Sign this petition