Repeal and replace the Dangerous Dogs Act with better legislation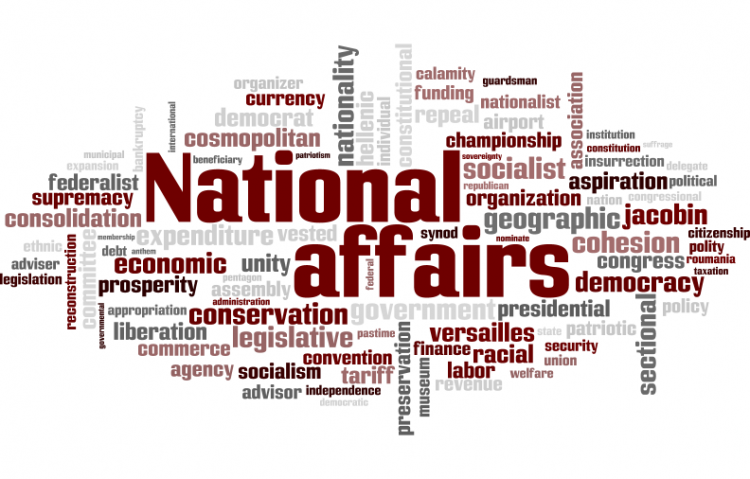 Target:

Department of Environment, Food and Rural Affairs

Region:
The Dangerous Dogs Act Study Group (DDASG) is a wide-ranging group representing animal welfare, local authorities and veterinary professional organisations which includes representation from Battersea Dogs & Cats Home, Blue Cross, British Veterinary Association, Dogs Trust, the Kennel Club, The Mayhew Animal Home, Royal College of Veterinary Surgeons, Wandsworth Borough Council and Wood Green Animal Shelters.

We consider that the Dangerous Dogs Act needs to be overhauled to better protect the public and that a new dog control regime that emphasises responsible dog ownership should be introduced.

The Lord Redesdale has tabled a Private Members Bill in Westminster which provides for the following

• Repeal of the Dogs Act 1871, the Dangerous Dogs Act 1991 and the Dangerous Dogs (Amendment) Act 1997 including breed specific legislation

The police expend significant resources on enforcement of the Dangerous Dogs Act in the UK, with large amounts of money being spent on the seizure and kennelling of dogs simply because of their breed type - many of these dogs are returned to their owners once proved to be of good temperament. Removing breed specific legislation would allow resources to be used more effectively elsewhere, and preferably concentrated on those dogs showing unprovoked aggression.

• Introduce Dog Control Notices

The vast majority of dog attacks are a result of the irresponsible actions of dog owners, who have either not taken the time and trouble to train their dog correctly, or have indeed trained them to behave aggressively. Dog Control Notices will apply to all types of dog that have acted dangerously without provocation, caused an injury to another animal, caused harm, or caused a person to reasonably believe it will cause harm and aims to prevent serious incidents of aggression occurring by allowing preventative action.

• Apply to both public AND private places

A large proportion of dog attacks occur in the home and involve a dog that is known to the victim. The Dog Control Bill will make attacks on private property a criminal offence. Greater responsibility is therefore placed on owners to ensure that their dogs are not out of control in any place.
We, the undersigned, call on the UK government to repeal the Dogs Act 1871, the Dangerous Dogs Act 1991 and the Dangerous Dogs (Amendment) Act 1997.

We petition the Government to repeal the Dangerous Dogs Act and replace it with alternative legislation that;

• Protects the public against dogs dangerously out of control without compromising any individual dog's welfare.

• Embodies the principle of 'deed not breed' and opposes breed specific legislation on the grounds that a dog's behaviour is influenced more by its environment, the training it receives and the responsibility of its owner, than it is by genetics (i.e. its breed or type).

We support the Dog Control Bill which seeks to better protect the public, place greater responsibility on dog owners and remove the huge welfare implications affecting dogs deemed to be of a certain type.
Sign this petition