Remove regional and language restrictions in Borderlands 2 for CIS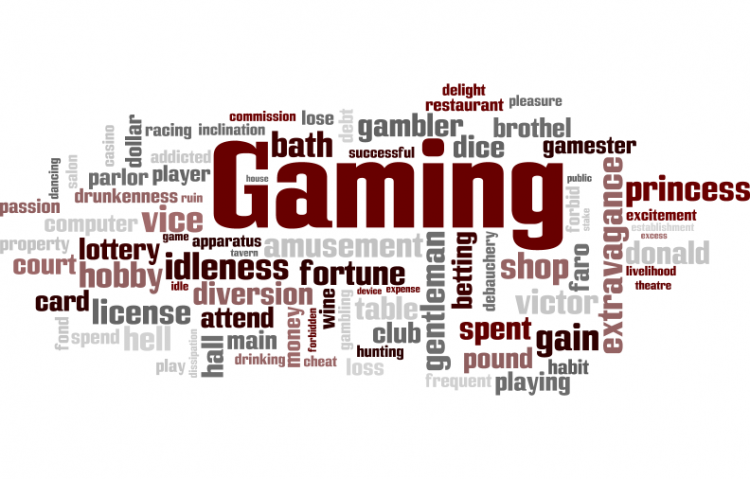 Several weeks ago, when 2K launched Borderlands 2 pre-order, there was no regional or language restrictions. But today we found, that now you cannot install Borderlands 2 in a different language rather than language of country you are currently in.

But that's not all. Now we also have a regional limit, which means, that we cannot play multiplayer with gamers from other regions.

And, finally, it looks like CIS region won't be able to buy and play Borderlands 2 DLC because of these limitation.
This is petition to 2K and Steam.

We want to be able to play Borderlands 2 in any language and with gamers from any region and country.

1) Remove language restrictions;

2) Remove regional multiplayer restrictions;

3) Allow CIS gamers to buy and play in DLC.
Sign this petition