Remove HHS Secretary from Office / Violated HATCH Act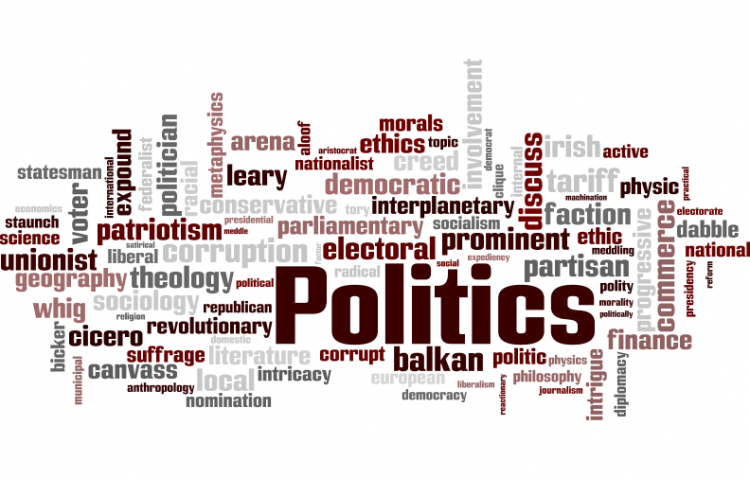 Target:

White House / Congress

Region:

Website:
Obama's Health and Human Services Director, Kathleen Sebelius, violated the Hatch Act which prohibits Federal Employees from using their official authority or influence to affect the outcome of an election.

White House attorneys said she violated this law when she publicly endorsed President Obama's re-election at a tax-payer funded public event on February 25th, 2012.

The White House is hoping to sweep this under the rug as the information was released immediately prior to the current attacks in the Middle East.
We The People of the United States as indicated by signatures below, demand that you remove HHS Secretary Kathleen Sebelius from her position due to her violation of the HATCH act.

On February 25, 20112, Ms Sebelius was recorded as campaigning for President Obama's re-election while in her official capacity at a public event that was taxpayer funded.
Sign this petition