The Removal of the U.S. Congress and U.S Senate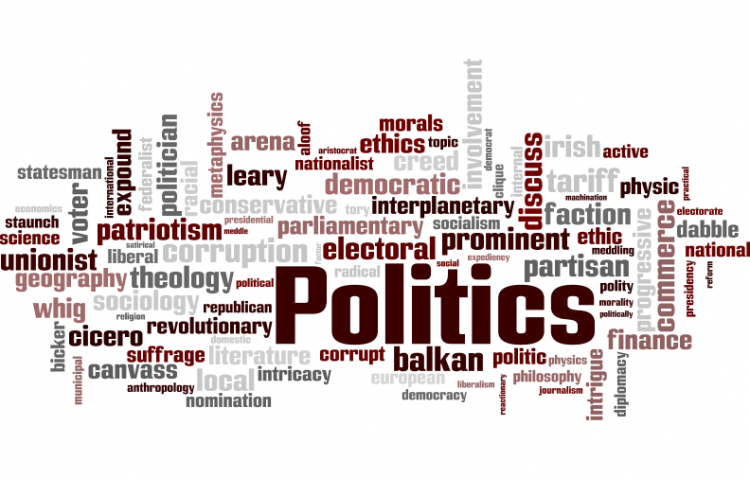 Target:

All Americans

Region:
We The People Of The United States of America have put up with U.S. Congress and U.S Senate not getting the Job done. Each Time that a new congressman or woman, and same for the senators, propose a bill, they get blocked by the the Elder Statesmen.

Well They all did it again this time. Our country is needing Energy Bill Passed and they went on a 5 Week Vacation. Most Americans saw on TV when they all left without finishing the Energy Bill. A lot of things were not finished and Americans Pay the Price.Ok I'm adding more 700 Billion Dollars to help Americans keep jobs, houses, small business and Republicans voted that down Sept 29, 2008 what more do you need to remove them.
As a Veteran and an American I would like to have All Americans sign this petition to Remove all U.S Senators and U.S. Congressman from office.

They are not helping us and are not doing what they are supposed to do, Help and represent you.
Sign this petition