Release Seasons 3-6 of "Knots Landing" on DVD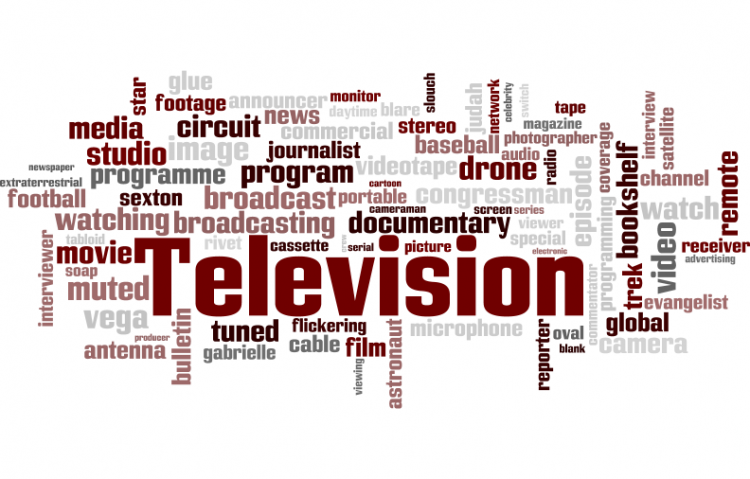 Target:

Warner Home Video and Netflix

Region:

Website:
"Knots Landing" was a very-well reviewed and very well-rated television show, but due to unsatisfactory-by-the-standards-set-by-its-heyday sales of the first two seasons on DVD, there have been no further releases. As the ninth season of "Dallas" concluded that Bobby's death (which profoundly impacted plots on "Knots Landing") was a dream of one of the characters on "Dallas," and the bond between the two shows was severed from that point onward, this petition concerns releasing the seasons of "Knots Landing" where said bond was still present and no further ones.

With the revival of "Dallas" being so popular, the "new generation" of "Dallas" fans watching the new show deserve to see what happened on the "Gary and Val" side of things during the years the bond still existed.
We, the undersigned, call on Warner Home Video to release the third through sixth seasons of "Knots Landing" on DVD.
Sign this petition