Reform the Australian Soap Manufacturing NICNAS Registration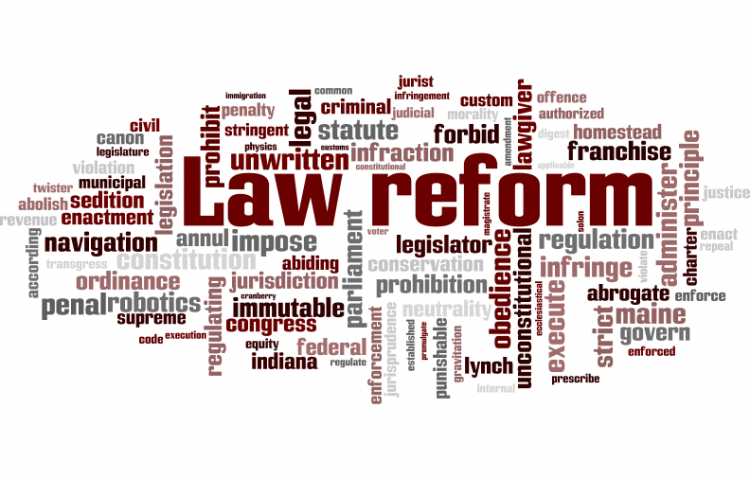 Target:

NICNAS

Region:

Website:
The Australian soap making community is wide spread and growing larger, more people are finding the joys of making soap as well as the business opportunities that soap making provides.

Many soap makers who start selling soap have no idea that they are required to pay a $380 registration fee and lodge a registration form through the NICNAS, or that they may receive a large fine if not registered. Moreover, the registration process does not provide quality testing measures to protect the public from dangerous soap, or any other benefits to justify the high cost of the registration.

This fee is almost as high as car registration, which pays for insurance and road usage, but this NICNAS fee provides no benefit to soap makers or users and there appears to be no reasonable justification for the extremely high cost. For many people on a pension or unemployment hoping to start a soap business to change their situation, this fee is unfordable and a huge deterrent in creating a viable business. Soap making is not a hugely profitable business venture when starting out, and it can take many months to recoup the losses from such an outrageous fee.

In these economic times it should be the responsibility of the government to encourage small business growth and self-employment, especially for those dependent on unemployment payments with little startup capitol. We would like the NICNAS to reform the registration process and drastically reduce the outrageously high registration fee.
We, the undersigned, call on the NICNAS and Australian Government to reform the registration process for small scale soap manufactures as well as drastically reduce the outrageously high registration fee.
Sign this petition