Recognize Trans People as "Human" - Petition to Support Bill C-389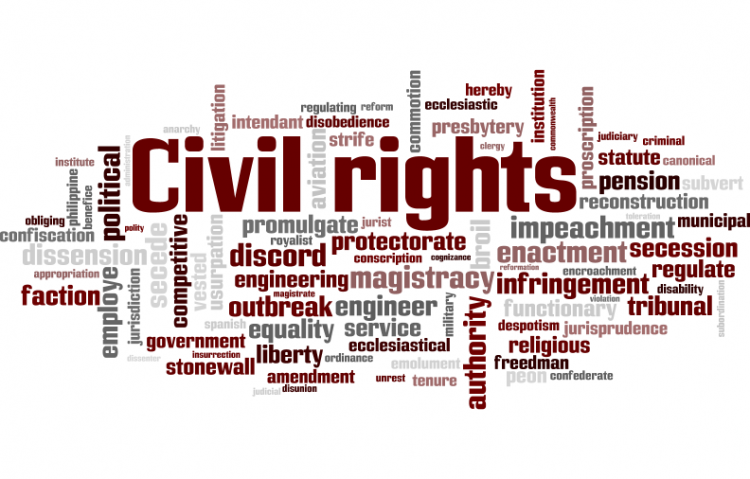 Target:

The Federal Government of Canada

Region:

Website:
URGENT PLEASE HELP: In Canada, Trans People are not explicitly recognized as humans. We are NOT in the Human Rights Code... We are NOT protected by Hate Crime legislation.

This electronic petition in support of Bill C-389 will be sent to the Federal Government. (The Prime Minister and the Minister of Justice)

Bill C-389, would ensure basic human rights protections for trans people. By adding "Gender Identity" to the Human Rights Code of Canada, and to Hate Crime Legislation.

It has passed 2nd Reading but is now stuck "in committee". Without popular support - YOUR support, Bill C-389 will stay stuck.

The opposition has stated this is "Useless" and "Unnecessary" legislation. They would be happy to let this "die in committee" and never become law.

Your support is absolutely critical to keep the pressure on. Please, please help us and please, please spread the word.
To the Minister of Justice, The Hon. Rob Nicholson, P.C., M.P. &
the Prime Minister, The Right Honourable Stephen Harper, P.C., M.P.

Dear Sirs,

We are writing to you today to ask you to support C-389, An Act to amend the Canadian Human Rights Act and the Criminal Code (gender identity and gender expression).

Transsexual and transgender people are among the most marginalized persons in our society. In trying to live their lives, they often encounter great difficulty in finding places to live, employment, and services. They also face extreme violence and sometimes death.

Among federal, provincial and territorial governments, only North West Territories has enacted human rights protections. Ottawa, Toronto and Vancouver have recognized transsexual and transgender people within their own jurisdictions.

Currently, hate crime legislation does not include transsexual and transgender people, either.

In 2000, the Canadian Human Rights Act Review Panel called for the addition of human rights protections for transsexual and transgender people.

In 2008, Canada signed the United Nations Statement on Human Rights, Sexual Orientation and Gender Identity. And yet, gender identity is still not part of Canada's Human Rights Code, or Hate Crime Legislation.

Bill C-389 will add transsexual and transgender people to both the Canadian Human Rights Act and the Criminal Code of Canada.

We ask that you bring your full influence to bear and to support this long overdue legislation.

Sincerely,

The members of:
"Recognize Trans People as "Human" - Petition Bill C-389
Sign this petition