Recall Denver Mayor Michael Hancock and Governor John Hickenlooper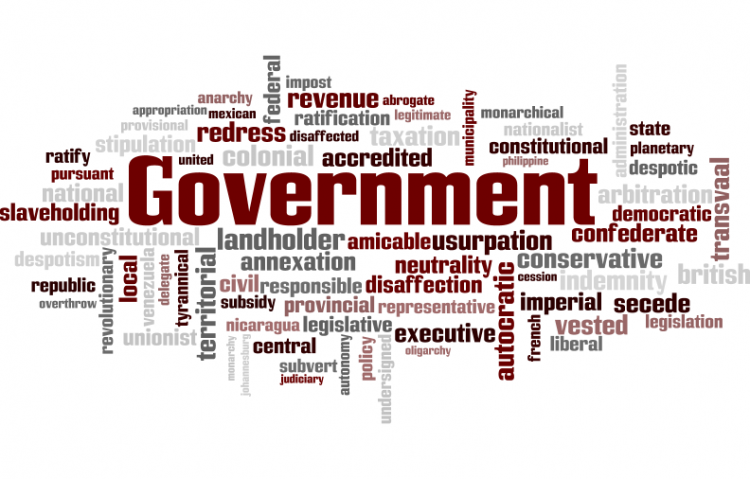 Target:

The city of Denver, the ACLU, and whoever else is in charge of this.

Region:

Website:
I ask you to do your research, and see that the Mayor of Denver Michael Hancock and the Governor John Hickenlooper is trying to silence our amendment rights.

They needs to be recalled and thrown out of office. The OCCUPY DENVER movement is all I need to say.
I am asking ALL americans, Denver and Colorado residents to sign my petition to RECALL the Mayor and Governor...

They are trying to silence and squash our amendment rights, and no matter who you stand with, this affects ALL of us, so don't stand by and do nothing. Sign this and recall these criminals.
Sign this petition