Support the rebuild of NSW's largest animal shelter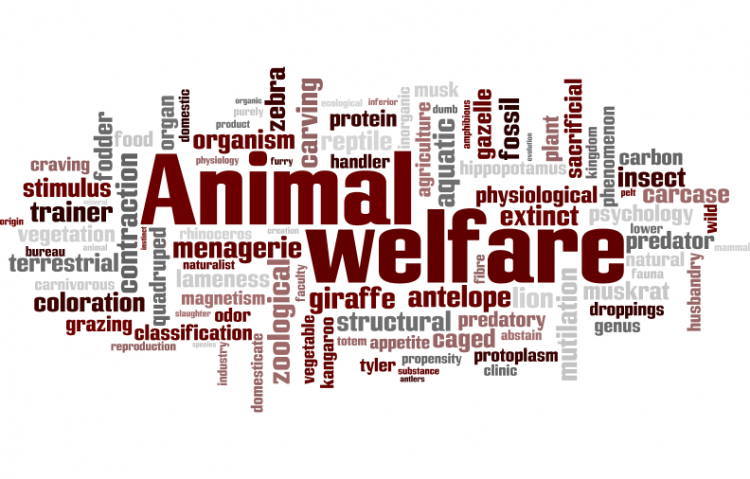 Target:

State Government

Region:

Website:
Thank you to everyone that has signed and supported our petition to help save RSPCA Sydney Yagoona. This petition is now closed and signatures will be delivered to the Australian Government.
For over 135 years, RSPCA New South Wales has been doing society's dirty work, work the government doesn't want to do.

Although we are one of only two animal welfare organisations named in The Prevention of Cruelty to Animals Act as a NSW government recognised provider of services, the government contributes less than 2% to our annual $34M operating costs. We need approximately $30M for the rebuild. That's why we need your signature to help us rebuild Yagoona Shelter.

As a non-government charity, we highly value the immense support of the community and the difference it makes to the thousands of animals that turn to the RSPCA NSW each year. We are asking you to sign this petition in support of our vision to create the RSPCA Centre for Animal Rescue and Education Services.

Our Sydney shelter at Yagoona is the largest in the southern hemisphere. This facility not only cares for and protects thousands of metropolitan animals each year, but it also acts as a filter facility for regional animals. We transport animals from our eleven shelters around the state to Yagoona where they have a better chance of being re-homed.

Yagoona has been in operation for over thirty years and the cracks are beginning to show.

While our staff continues to work with the same exceptional level of commitment, we know we could do so much more with the right facility. We are strongly committed to building a state-of-the-art facility that houses animals in comfort and safety. This facility would also focus on the growing need for education in the community.

This bold initiative has the working title of the RSPCA Centre for Animal Rescue and Education Services. We have plans for a facility that includes new kennels and catteries, a new animal hospital, a humane education centre and proper staff facilities. We just don't have the money to build it.

If Yagoona is not seen as a priority by the NSW government, it will continue to deteriorate and will eventually be forced to close. We need your help to alert the government to the urgent need for action.

The closure of Yagoona would create immense regional pressure and would negatively impact the other NSW shelters, which don't have the facilities to cope. Local government would be forced to take responsibility for the overflow of animals despite already being under financial pressure and acknowledging its personnel doesn't have the skills to deal with animal welfare. RSPCA NSW is effectively subsidising the government at present.

We need our loyal supporters to assist us in lobbying their local NSW Members of Parliament to put the rebuilding of Yagoona on their agendas. We need to create a groundswell of support across this state so that the government sees this as an urgent state issue.

We need the government to recognise that the Yagoona Shelter not only cares for thousands of animals but educates children, protects pets of domestic violence victims, looks after animals of the aged and infirm, acts as a teaching hospital for vets and vet nurses and houses Australia's largest Inspectorate dedicated to enforcing government laws.

If you feel as strongly as we do about giving the animals housed at Yagoona and the staff who work there a better quality of life and a more rewarding working environment, please sign this petition.

Please help us make the RSPCA Centre for Animal Rescue and Education Services a reality.

Thank you for your support,
The Animals and Staff of RSPCA Yagoona
To the Honourable the Speaker and Members of the Legislative Assembly of New South Wales assembled,

The Petition of the Royal Society for the Prevention of Cruelty to Animals (RSPCA) New South Wales brings to the attention of the House their recent bid for funding for the redevelopment of the RSPCA's Yagoona facility.

The current RSPCA Yagoona facility is in a dire state of disrepair and in desperate need of redevelopment. Their supporters give generously; it costs $34 million to run the organisation each year and the RSPCA receives only $466 000 in government assistance; that is just 1.4% of their budget. They are asking for a one-off payment, which will allow them to continue their valuable work in animal welfare, community education and to provide veterinary training and services.

The undersigned petitioners therefore ask the Legislative Assembly to support our request for the NSW Government's provision of a single capital investment payment to fund the redevelopment of the RSPCA New South Wales' Yagoona facility.
This petition is closed.