Rape Crisis Training for UNT Housing Staff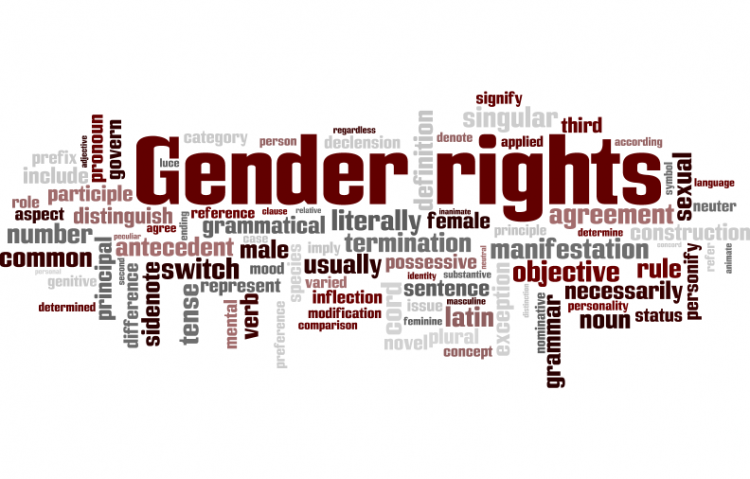 Target:

University of North Texas Administration and Student Government Association

Region:
BECAUSE:

•Approximately 1 in 5 college women will experience rape or attempted rape.* (At UNT: ~ 737 rapes / year).

•Fewer than 5% of attempted/completed rapes are reported to law enforcement.* (At UNT: ~ 37 expected reports / year).

•UNT's Division of Student Affairs acknowledges a total of THREE reports of forcible sex offenses on UNT campus for 2009, 2010, and 2011.**

Sources:
*http://www.rainn.org/public-policy/campus-safety
**http://goo.gl/qxvc4
In an effort to increase the rate of reporting for sexual assault on UNT campus, as well as UNT's ability to respond to these reports, WE, THE UNDERSIGNED STUDENTS OF THE UNIVERSITY OF NORTH TEXAS, PROPOSE THAT:

•UNT Housing shall assume responsibility for training all Hall Directors, Resident Life Advisors, and Desk Clerks in:

o Immediate response and emotional support for victims of rape and sexual assault.

o Emergency and reporting procedures for rape and sexual assault

o General knowledge of local medical, legal, and support resources available to victims of rape and sexual assault, both on and off campus, 24-hours a day.

•Continuous efforts shall be made by UNT to promote the availability and ability of these staff to respond to rape and sexual assault including:

o References made to available help in literature, presentations, and meetings related to UNT orientation and UNT Housing, as well as on UNT's web site.

o Permanent and prominently displayed plaques near the front desks of all UNT housing buildings.
Sign this petition