Public Enquiry needed to look into scandal where children's organs have been stolen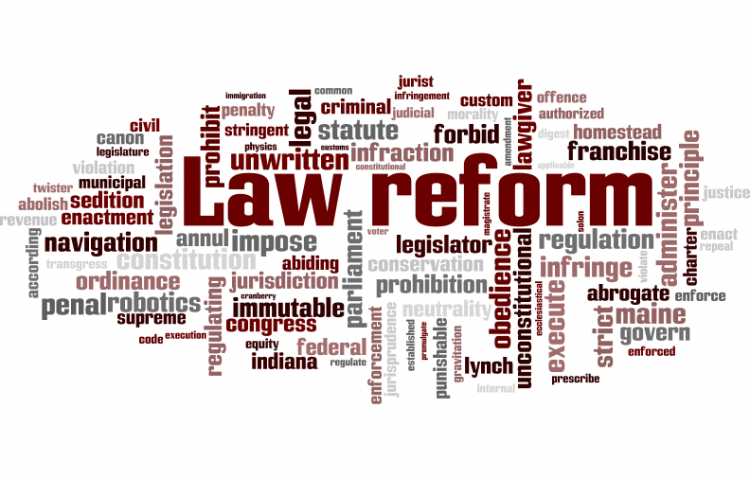 Target:

UK Government

Region:
In January 2012 a new scandal hit families of dead children. Childrens organs have been stored in hospitals for up to 15 years and now being returned to families.

No family were aware these organs were kept in jars when post mortems were performed and no one seems to know the reason, due to the organs mainly being brains of which cannot be used for organ donation.

This is nothing other than theft, after the Alder Hey scandal in 1999 this practice still seems to be rife and needs to stop, so we the public are demanding a public enquiry into this awful disgusting practice.
We, the undersigned, ask the UK Government to open a public enquiry into organs taken from children during post mortems without next of kin consent.

We would like and enquiry to look into all hospitals whom have performed post mortems to expose any children's organs that were stolen during this practice.

This is in the public interest when it is stealing from dead children and their families to uncover foul play within the Coroner/Pathologists offices.
Sign this petition