Prepare & Sign Pleadings for the Indigent/Illiterate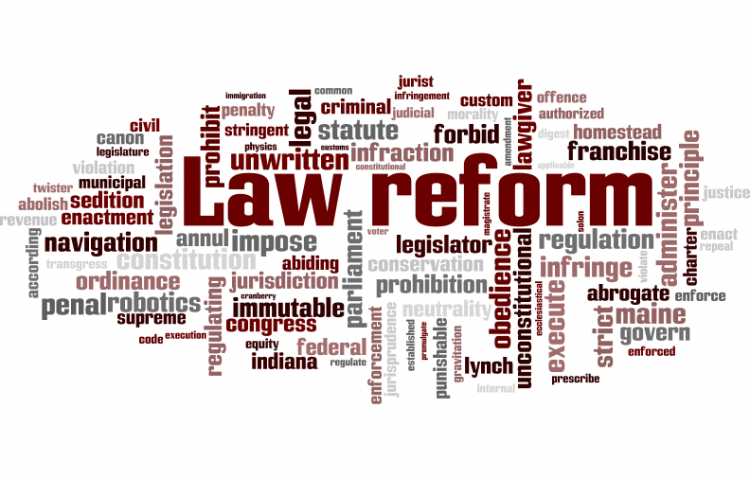 Target:

Harri Ann Smith - State Senator for Dale, Geneva and Houston County, Alabama (District 29)

Region:
Did you know that if you have an indigent, or illiterate family member, or a loved one with whom you have power attorney over, that you may NOT prepare and sign forms otherwise known as "pleadings" on their behalf in the court system?

It is considered a Misdemeanor; subject to a $500.00 fine on first offense, and possibly six months in prison. (At least this is what I was told today by the Alabama State Bar Association). The person requesting help from you, or needing your help, must hire an attorney. Otherwise, you must hire legal representation for them, but regardless; you cannot complete any legal form for them, even if they sign it themselves.

If you (or they) cannot afford an attorney and you (or they) cannot use Legal services a.k.a. Legal Aid; you are out of luck! If the person was not indigent or illiterate; they could complete their own forms without the use of an attorney. That is, if they wished to waive their right to do so, but due to the fact they are handicapped, cannot read nor write, indigent or illiterate, nevertheless... you are NOT permitted to prepare nor file on their behalf. You may not file with a Power-of-Attorney either. It does not matter the reason or the cause; it is still illegal and a misdemeanor. Obviously, there is a loophole within our justice system and it needs to be changed!

For Residents residing in Dale, Geneva or Houston County: District #29 - please contact your State Senator @ http://www.legislature.state.al.us/senate/senators/senatebios/sd029.html
Permit legally authorized caregivers to prepare and sign pleadings for another individual if they are indigent, illiterate or handicapped.
Sign this petition