PRA Parents Seeking a Voice in their Children's Education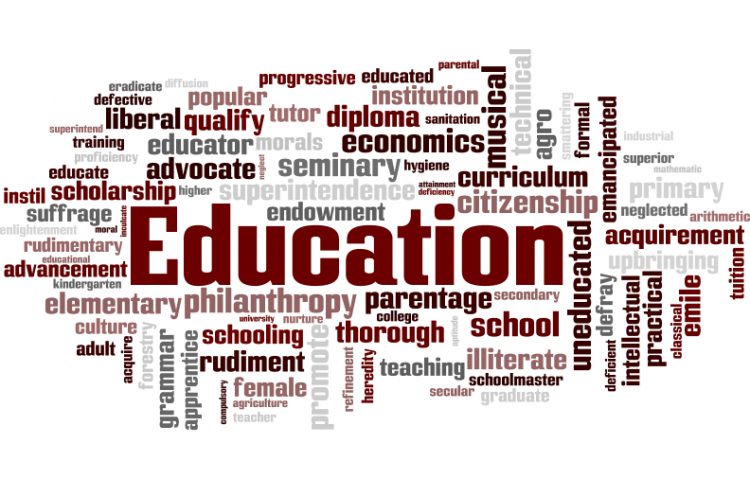 Target:

Prospect Ridge Academy Leadership

Region:

Website:
On February 3rd, the current Prospect Ridge Academy Board of Directors voted on and approved the hiring of a Diversity, Equity and Inclusion Consultant to (according to the proposal) "revise the organization's strategic plan..." Neither PRA parents nor the PRA DEIB Committee was consulted or was a part of this decision.
We parents support the goal of anti-discrimination vehemently, but the hiring of this consultant, with no prior experience working in the education sector, will not accomplish this goal. The vendor was not selected through an appropriate Request For Proposal (RFP) process, they were instead fast-tracked behind closed doors. They will be hired at the cost of ~$3k/month for a minimum of 6 months, with likelihood of a necessitated longer term engagement. In order for the consultant to "offer PRA a significantly discounted rate" they are also asking for allocation of school resources. This will take focus off of education for our school leadership, staff and volunteers, and they will instead be spending time conducting data mining surveys on our children, asking them identity-based questions that parents have not approved and are not made privy to.
As per information included in the consultant's proposal and on their website, the foundational principles of the consultancy work are based strongly in theories that teach we are not individuals who are to be judged on the basis of how we act, but are merely members of groups to be judged on the basis of our group identities. The language and references are wrought with ideologies based on several theories including Intersectionality, Institutional Oppression, White Privilege and Critical Race Theory. The stated approach to this consultant's revision of our schools strategic plan will be to, "dismantle the systems of oppression" and "handle some of the tougher personalities and difficult conversations that need to happen for progress to be made."
Please join a large group of concerned PRA parents, who would prefer to allocate this roughly $20,000 in educational budget towards improving the academic excellence that is at the core of PRA's mission.
By signing this petition, we are asking for a more balanced, and less expensive, approach to helping ensure PRA is an inclusive and welcoming community that includes children and parents of all different walks of life.
Join us in asking PRA leadership to explore and implement some of the freely available and proven resources for promoting inclusivity, such as the Foundation Against Intolerance and Racism, instead of misappropriating educational funds away from other areas of need, such as better salaries for our amazing teacher's, or more funding towards the emotional needs of the children still struggling to understand and recover from the most impactful pandemic of modern day history.
Let's be a college preparatory school where parents have a say in their children's education and retain parental rights, and together, we can raise prepared, respectful and accountable children of all different walks of life.
The PRA Parents Seeking a Voice in their Children's Education petition to Prospect Ridge Academy Leadership was written by Parents for PRA and is in the category Education at GoPetition.
PRA Parents Seeking a Voice in their Children's Education