Post Nick Hanauer's talk on TED.com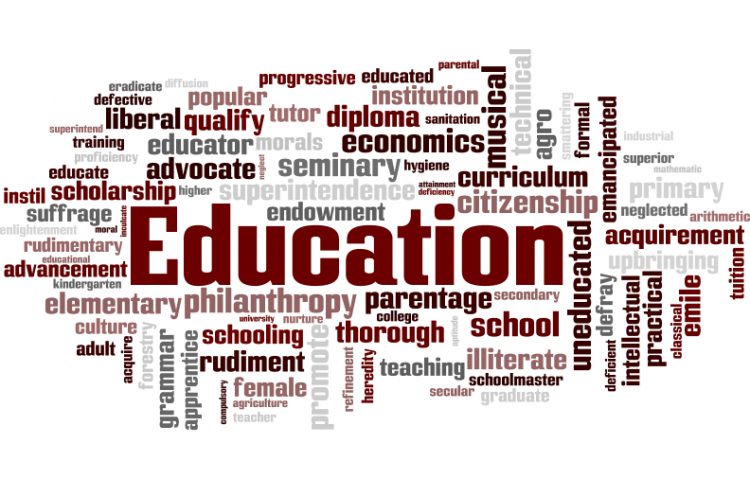 Target:

TED (Technology, Entertainment and Design) Conference, Sapling Foundation

Region:

Website:
Mr Nick Hanauer was invited to the 1st of May, TED University conference to make a speech on inequality.

Mr Hanauer's theme was that the middle class, not the rich, where the true job creators.

After Mr Hanauer's speech, TED did not to post the talk on the grounds that "the speech was too political, by its nature".

(Relevant information is outlined in the following link:
http://news.yahoo.com/income-inequality-apparently-too-touchy-subject-ted-205812322.html)

P.S.
Also feel free to join us at our devoted Facebook page at:
http://www.facebook.com/PetitionCallingNickHanauersTalkToBePostedOnTedcom

and/or become a follower at our devoted Twitter account: https://twitter.com/#!/TEDPetition.
We, the undersigned, call on TED to publish the video speech, made by Nick Hanauer on May 1st, at the TED University conference regarding inequality, on the TED website.
Sign this petition