PETITION TO Southwark Council & SLFHA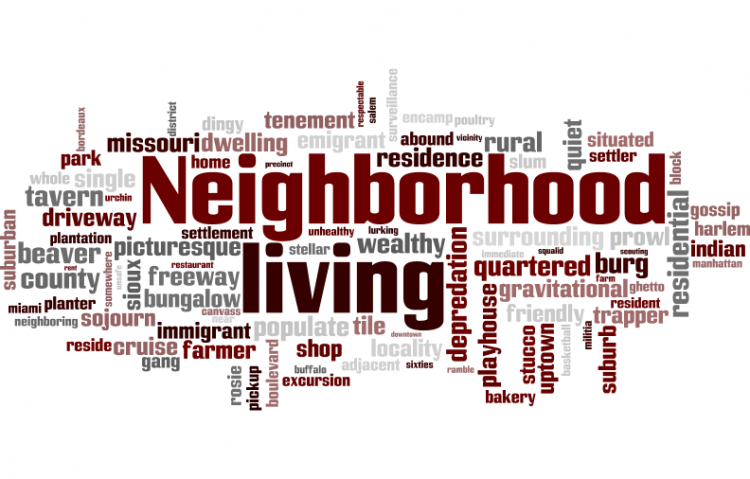 Target:

SLFHA, Southwark Council, South London Press, Simon Hughes-MP Southwark, Sam King-Southwark Mayor

Region:

Website:
Tenants petition to SLFHA (South London Family Housing Association)/Horizon & Southwark Council requesting higher security measures in response to high level of crime & anti-social behaviour in the Grange Walk, Neckinger, Spa Road areas in London SE1.

Regarding security & the abatement of anti-social behaviour at Grange Walk, London SE1 & the surrounding area.

This area's sense of community is being eroded by a prevalent anti-social behaviour and lawlessness of a hardcore minority. In order to re-establish and safeguard a harmonious community…
We, the under-signed Southwark Council & SHLFA tenants, are petitioning for the following to be installed in and around SLFHA & Southwark Council properties in the aforementioned area:

* CCTV Security cameras in each building;
* High security communal front doors;
* Rapid response alarm systems in each building;
* Metal grill gates protecting each; front door of each dwelling;
* Visible presence of Community Wardens;
* Rapid & effective response of Community Wardens.
Sign this petition