Petition to Remove Milwaukee Police Chief Edward Flynn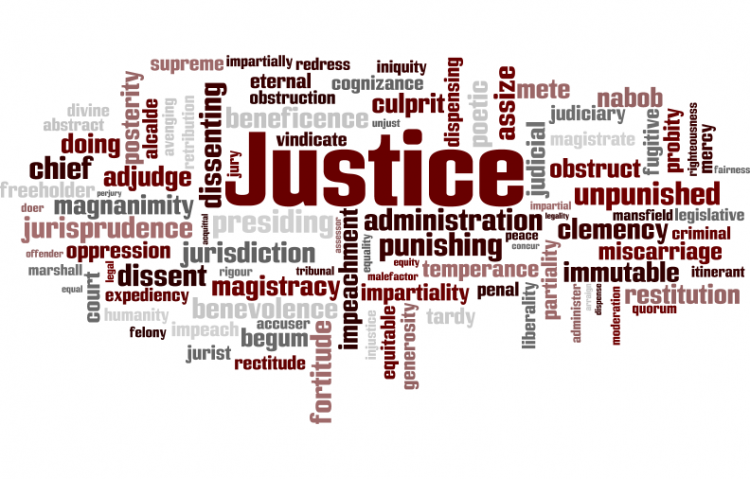 Target:

Tracey Dent

Region:
We the undersigned residents of the municipality of Milwaukee in the state of Wisconsin in the year of 2012 having reviewed the overall performance over years of leadership under this Police Chief Edward Flynn have concluded in a vote of "no confidence" based in several areas:
1) His ability to lead his department and set forth a good character example (i.e. no official reprimand for a sexual affair he participated in- both parties being married)
2) Build trust and lasting relations between the community and the police department;
3) Properly taking correct measures and using consistent procedures in a timely fashion including thoroughly reviewing cases and reprimanding misconduct in the police department;
4) Communicating in a timely fashion with all parties including the community about ongoing efforts regarding crime and/or community building efforts that would help empower and join the community and the police in working together and not as separate entities.
5) Communicating with top city officials immediately (the Mayor and the Fire and Police Commission) about gross misconduct i.e. homicides occurring at the hands of police officers (Derek Williams's case) and extremely inappropriate behavior (Darius Simmons case) where a mother was not allowed to be at the side of her child as he died.
6) To promote and evaluate police initiated events and activities that bring the police department and the community together as partners and to be a visible presence of stability and swiftness when problems arise that go against this premise.
For these reasons we ask that Chief Flynn resign post haste from his position and we begin to find a new chief that reflects the needs of a multicultural and diverse population with needs that are more in line with the needs of a challenging community plagued by systemic and generational police abuse which this chief has not addressed adequately.
The Petition to Remove Milwaukee Police Chief Edward Flynn petition to Tracey Dent was written by Tracey Dent and is in the category Justice at GoPetition.
Petition to Remove Milwaukee Police Chief Edward Flynn