Petition to change the visitor's parking permit system in Castletown Penrith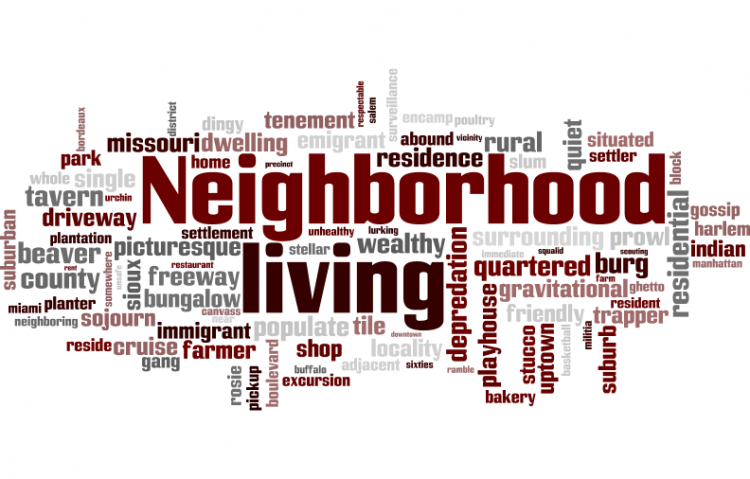 Target:

Cumbria County Council

Region:
In May 2010 a residents parking scheme was introduced in Castletown in which only vehicles registered to Castletown residents were issued a parking permit. This is not widely disputed among residents, however we feel strongly that the limitation of only 60 visitor's passes per year is not a fair system. This restricts visitors to Castletown homes to only 2 per week!

The purpose of this petition is to gain public support in requesting this ludicrous system to be changed. As it stands the Council dictates how many visitors are permitted in our own homes. Many of us have special circumstances which mean we need regular visitors such as young families that require regular visits from family for childcare purposes, or residents that live alone and need regular visitations from family and friends.

Link to newspaper article 'Mother to be's dismay at parking permit rules'
http://www.cwherald.com/archive/archive/mother%11to%11be%26%238217%3bs-dismay-at-parking-permit-rules-20100924357399.htm

Some people in Castletown have requested more passes for reasons which are genuine and have been refused.

Whether there are special circumstances or not, visitors to our private residences should not be questioned or limited. Most residents feel there is no problem with parking during the day when many of us have visitors, there are countless free parking spaces.

The system for visitors does not work and makes no sense and I urge you to sign this petition so we can make our views heard.
We, the undersigned, call to a change in the system which limits the number of visitors parking permits issued to each household in Castletown, Penrith.

We strongly disagree that visitors to our homes should be questioned or limited.
Sign this petition