Support the Cuban Youth for Democracy Movement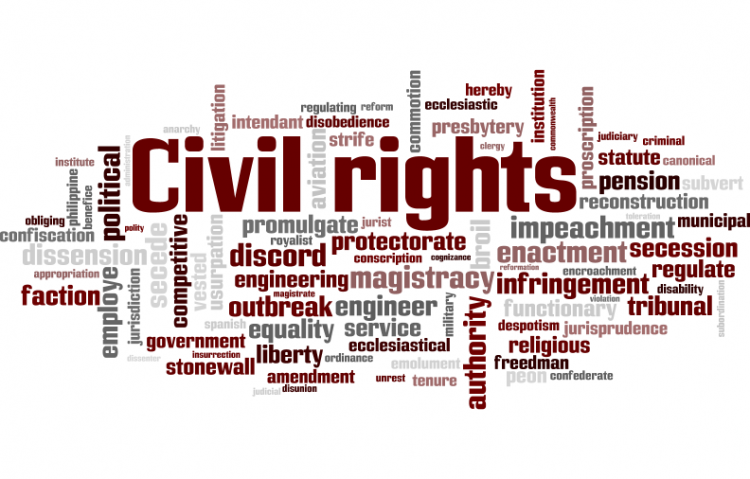 Target:

Cuban Youth for Democracy Movement

Region:

Website:
Cuban students and young professionals said on November 27, 2007 that they had collected 5,000 signatures petitioning the Cuban government to allow universities that would operate independently of the state while encouraging freedom of speech.

Supporters of the University Students Without Borders Project want Cuba's communist government to tolerate autonomous colleges and also reopen Havana's Catholic University of Santo Tomas de Villanueva, which authorities shuttered in 1961, two years after Fidel Castro's revolution toppled dictator Fulgencio Batista.

"We are promoting a culture of free thinking despite the repression and fear hanging over us," said Nestor Rodriguez, who helped organize the petition drive with his brother Rolando. Both are members of the Cuban Youth for Democracy Movement.

The purpose of this petition is to demonstrate our support for both this movement and project.
We, students and young professionals from around the world, in signing this document declare our support for Cuban Youth for Democracy. Their initiative University Students Without Borders Project for university autonomy [http://www.autonomiauniversitaria.org/] has, as of November of 2007, gathered 5,000 signatures from Cuban students and young professionals. The goal of this initiative is to restore academic freedom and university autonomy to Cuba's institutions of higher learning based on international standards as defined in Article 26 of the Universal Declaration of Human Rights of which Cuba is a signatory which states:

(1) Everyone has the right to education. Education shall be free, at least in the elementary and fundamental stages. Elementary education shall be compulsory.

(2) Education shall be directed to the full development of the human personality and to the strengthening of respect for human rights and fundamental freedoms. It shall promote understanding, tolerance and friendship among all nations, racial or religious groups, and shall further the activities of the United Nations for the maintenance of peace.

(3) Parents have a prior right to choose the kind of education that shall be given to their children.
Sign this petition