Stop Logging Indonesian Rainforest and Endangered Orangutan Habitat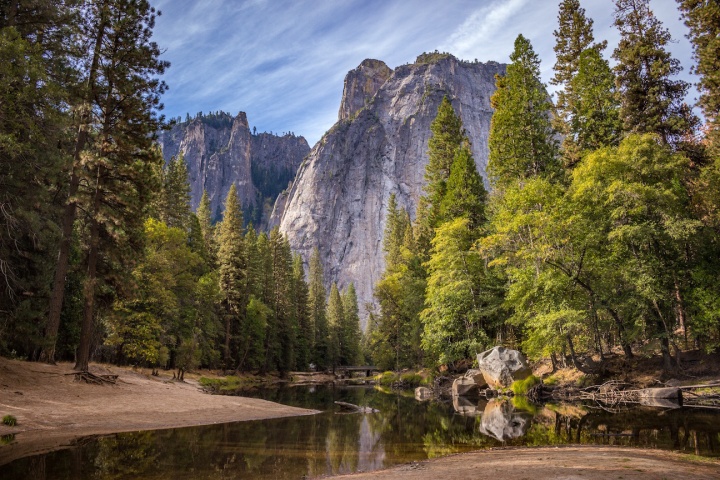 Target:

Asia Pulp & Paper/Sinar Mas Group

Region:

Website:
Dear Petitioners,

The Australian Orangutan Project would like to thank you for supporting this campaign.

As a result of your signatures, over 9000 signatures were sent directly to the Indonesian Ministry of Forestry.

Following our efforts, the proposal to clear 33,600 ha of Sumatran rainforest for pulp paper production in the Bukit Tigapuluh ecosystem was rejected by the Indonesian government.

HOWEVER, we now have another battle on our hands with precious remaining rainforest in Sumatra.

We need your help to stop a large multi-national logging company, BARITO PACIFIC from destroying a critical part of the remaining Bukit Tigapuluh Ecosystem.

Please help us NOW by signing this below petition!
http://www.gopetition.com/petition/41050.html

THANK YOU FOR YOUR SUPPORT
www.orangutan.org.au
A proposal for further forest clearing and destruction of over 33,600 ha of rainforest has recently been put forward by a joint venture company, Asia Pulp & Paper/Sinar Mas Group.

The Bukit Tigapuluh ("Thirty Hills") ecosystem is located in Central Sumatra, Indonesia. This globally important ecosystem provides a safe haven for many species which are threatened by extinction or are extremely rare - including the critically endangered Sumatran orang-utan, tiger and elephant.

Over 100 orangutans have been released to date via the Bukit Tigapuluh Sumatran Orangutan Reintroduction Project – the only reintroduction site for this critically endangered species. It took scientists decades to discover how to successfully reintroduce critically endangered orangutans from captivity into the wild and it could take APP just months to destroy an important part of their new habitat

Between 1985 and 2007, Sumatra island lost 12 million hectares of natural forest, a 48 percent loss in 22 years. By 2007, the island had only 30 percent natural forest cover (around 13 million hectares).

The Indonesian Ministries of Forestry, Environment, Public Works and Interior, as well as the governors of all 10 Sumatran provinces, including Jambi, last year announced their collective commitment to protecting the areas of the island with "high conservation values."

The natural forest slated for destruction by APP – Bukit Tigapuluh – is a prime example of the high conservation value areas that the governors promised to protect. If the APP proposal for pulp paper production is accepted is will destroy the forest home of many species, and clearing on the ground could start as soon as 2010

Many environmental NGOs and Government organisations work in the landscape (including WARSI, the Sumatran Tiger Conservation and Protection Foundation, Frankfurt Zoological Society, Zoological Society of London, WWF and the Australian Orangutan Project).

Several Australian Government and NGOs also financially support the landscape including the Australian Orangutan Project, Human Society International (Australia), Perth Zoo, Auckland Zoo, Adelaide Zoo, Australia Zoo, and Dream World. Hundreds of individual Australians also provide financial support for the Park's protection through the Australian Orangutan Project's Safe Guard Program.
To the Directors of Asia Pulp & Paper/Sinar Mas Group,

We, the undersigned, petition that immediate action is taken by your company to withdraw its proposal to clear 33,600 ha of Sumatran rainforest for pulp paper production in the Bukit Tigapuluh ecosystem.

We implore that your company ceases conversion of natural forest to industrial forest in Bukit Tigapuluh ecosystem area and beyond.
This petition is closed.