Oppose Wind Turbines on Florida Beaches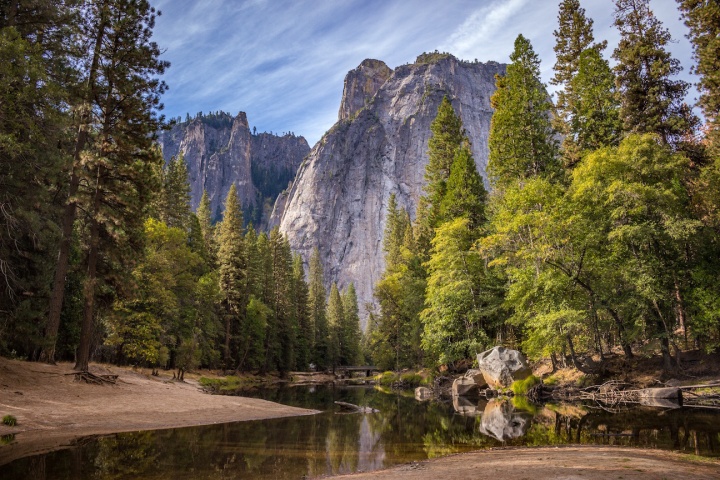 Target:

County Commissioners, US Army Corps of Engineers, Dept. of Environmental Protection, Governor Crist

Region:

Website:
Information, links, photos and video are below that describe this issue:

Video of Surfrider members being interviewed on this issue.


Direct Link To Video at tcpalm.com
FULL DETAILS ON THIS ISSUE AT THE TC SURFRIDER WEBSITE
SURFRIDER.ORG BLOG ON ISSUE
TC PALM NEWSPAPER STORY ON ISSUE
SURFRIDER FOUNDATION MAIN WEBSITE
TC SURFRIDER WEBSITE
MYSPACE PROFILE FOR TC SURFRIDER
TC SURFRIDER YOUTUBE PAGE
We, the undersigned, supporters of the Surfrider Foundation Treasure Coast Chapter, oppose the plan proposed by Florida Power and Light (FPL) to construct six, 400-foot commercial wind turbines on South Hutchinson beaches for the following reasons: 1) non-compliance with county height restrictions; 2) breach of the Coastal Construction Control Line (CCCL) as designated by the Florida Department of Environmental Protection; 3) negatively impacting over eight acres of upland preserve and vital mangrove forest without pursuing an Environmental Impact Statement (EIS) from the Army Corps of Engineers; 4) potential for severe beach erosion in a major storm event due to tidal surge and wave action deflecting off the massive reinforced concrete turbine bases (estimated by FPL to measure 10' feet tall and up to 100' in diameter); 5) short project life span due to predicted rising sea levels over the next three decades; 6) restriction of public access and enjoyment of the Walton Rocks Beach – one of St. Lucie County's most prized natural treasures.

While we applaud FPL's initiative to develop new sources of clean, alternative energy for its Florida customers, we support the research conducted by the Surfrider Foundation concluding that a volatile barrier island is an unsuitable location for industrial wind turbines. This business venture planned by FPL will generate far too little power (1,800 homes at an estimated average wind speed of 14 mph) to risk endangering our fragile coastal ecosystem. As signers of this petition, we ask that: 1) the St. Lucie County Board of County Commissioners deny FPL a variance to the county height restriction; 2) the Florida Department of Environmental Protection deny an exemption to build wind turbines beyond the designated Coastal Construction Control Line; 3) the U.S. Army Corps of Engineers prepare a thorough Environmental Impact Statement regarding the alteration of upland and mangrove habitats; 4) FPL, in writing, guarantee unrestricted public access to Walton Rocks Beach.
Sign this petition