Stop the DeKalb Utility District Water Plant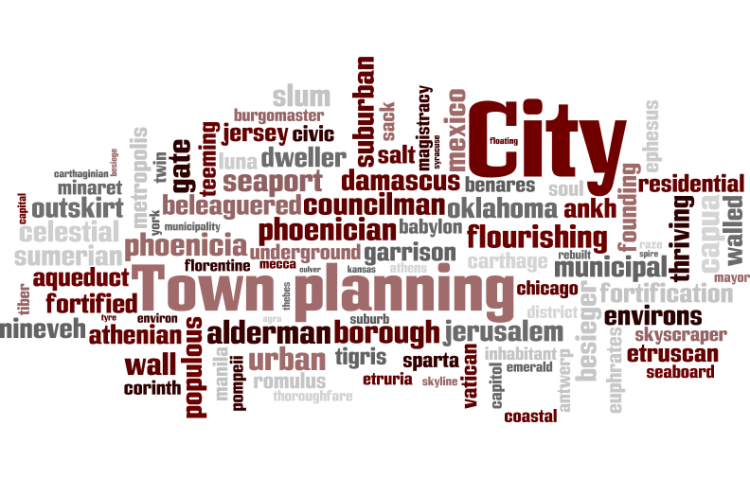 Target:

The DeKalb Utility District

Region:
The DeKalb Utility District (DUD) is considering building a new intake and water treatment plant, at a cost of at least $11,000,000. This project is unneeded and will immediately raise the water rates for DUD customers by 50% according to their own calculations.

If the DUD's overly-optimistic projections of 3% compounded growth fall short, further increases will follow. Smithville may be forced to raise their rates for their customers as well.

* The DUD says they will only raise rates by $10/month for the average customer. But the math doesn't add up. USDA Rural Development says the rates will go up by at least 31%. The interest on the $10 million dollar loan will force us to pay more.

* "This proposal proposes to increase the water rates to their (DUD) customers by fifty percent…..(Smithville) customers will have to absorb a ten, fifteen, twenty percent increase." (J.R. Wauford, Utility Engineer, 4/16/12)

* The DUD buys water from Smithville at $2.00/1000 gallons, and sells it for $19.00/2000 gallons (as of July 2012).

* Smithville is only using roughly 45% of it's capacity. They could double their users and support new industries and still have capacity.

* Smithville just spent $3 million to upgrade their water treatment system.

* Smithville has award-winning water as judged by the TN Assn. Utility Districts.

* The DUD cannot account for 84,590,673 gallons of water last year, losing 27.461% of the water they purchased.

* Now the DUD wants permission to pull 3,000,000 more gallons of water out of Center Hill Lake every day?

* In the DUD's most recent audit identified a "deficiency in internal control" and recommends "the District strengthen its internal control in cash receipts, cash disbursements, and reconciliation of cash." (John Poole, CPA, audit report, July 31, 2011)

* The bond financing for the loans has already been decided - before being voted on - with a no-bid contract with Wiley Brothers.
We, the undersigned, respectfully request the DeKalb Utility District (DUD) forgo their plans to build a water intake and treatment plant and negotiate a new contract with Smithville.

Doing so would ensure NOBODY would be required to pay higher water rates due to the construction of an unneeded water treatment plant.
Sign this petition