No more animals in pet stores. Bannir la vente des animaux en animalerie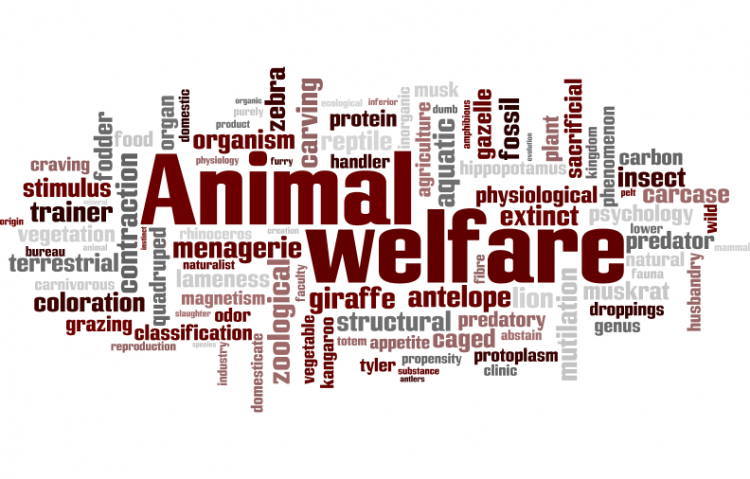 Target:

Ville de Montréal

Region:
Please sign below to put an end to the sale of cats and dogs in Greater Montreal area pet stores. Toronto just passed a law to the same end. Over 500 dogs were recently seized from one puppy mill in Clarendon, QC where they suffered under extreme inhumane conditions.

The time has come for Quebec to address the problem of rampant inhumane animal mills and pet overpopulation. Pet stores are the mills' number one customer. STOP them from sponsoring horribly cruel practices!

Svp signez en bas pour bannir la vente d'animaux en animalerie. A Toronto c'est maintenant la loi. Plus de 500 chiens ont été sauvés d'une seule usine à chiots à Clarendon, Qc, où ils vivaient dans des conditions déplorables.

Il est temps que le Québec s'intéresse au problème de nombreuses usines à chiots et chatons malsaines et cruelles. L'acheteur principal de ces animaux est l'animalerie et la surpopulation de chats et de chiens en est le résultat. ARRÊTONS cette horrible pratique!!
We the undersigned call on the city of Montreal to ban the sale of cats and dogs in pet stores.

Nous les soussignés faisons appel à la Ville de Montréal de bannir la vente de chats et de chiens dans les animaleries.
Sign this petition