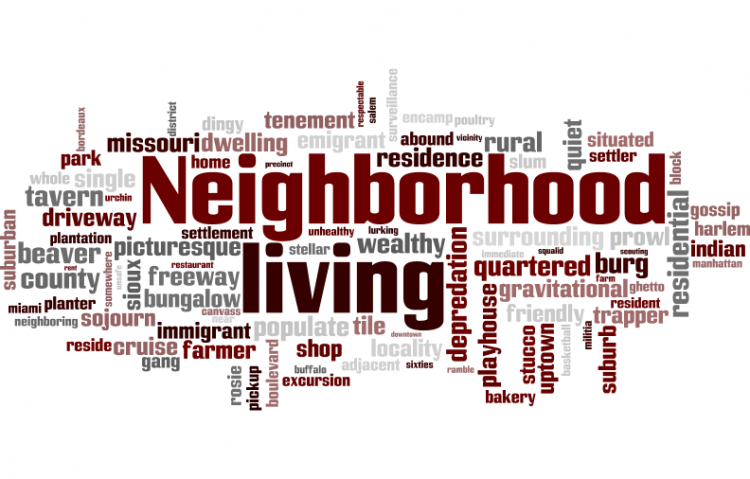 Target:

County Board of Supervisors

Region:
Although we are disappointed by LA County Regional Planning Commission's vote, we see a POSSIBILITY of turning this situation around because of the politics and the short window of time that we still have Don Knabe in office representing the county unincorporated MDR.
But only if we can find financial support to wage a proper campaign to appeal this decision to the L.A. County Board of Supervisors (there are also possible challenges to approval of the hotel complex permits needed at the Coastal Commission and with the Army Corps of Engineers - and also a challenge to the lease agreement that must be approved by the Board of Supervisors.)
We've got to file an appeal within the next two weeks, and that costs money - not just for the filing fees, but also for a legal analysis that we would want to have in order to back up what we think is a good legal case.
Ballona Institute is willing to take this on all the way through if we see sufficient support in the community. The first task is to file an appeal and then oversee a strong public interest legal analysis - followed by meetings with the staffs of the supervisors and identifying others who can help influence the decision-makers (like LA City Councilmember Mike Bonin, Assembly member Autumn Burke, and more)
They put together a GoFundMe site to make it easy to donate by credit card, and they are willing to meet people to pick up checks. They need to see donations of $1,500 immediately, and another $15,000 in the next few weeks.
Donations are tax deductible - as Ballona Institute is a public benefit corporation - 501(c)(3)
http://www.gofundme.com/savethemarinamarsh
THANK YOU for your concern and interest in maintaining quality of life for MDR & LA coast!
www.protectballonawetlands.org
No one denies better use can be made of this land. However, Marina del Rey is supposed to be a recreational area for the People. The County has a fiduciary duty to represent and protect the Public's interests.
• The Marriott already has two hotels within walking distance. It is an economic concentration of interests to grant the same owner rights to build another hotel. This violates the 7th item in Exhibit C of the Assignment Standard for County Leases.
• Developer has a track record of litigation with Unions.
• Developer has a track record of litigation with California municipalities.
• Developer gerrymandered areas such as Crenshaw and South LA 80 blocks south of USC to wrongfully claim EB-5 status. Developer's 'Invest LA' Exit Strategy declares "…and after 5 years operation the hotel is projected to be valued at $131M. It is expected that after 5 years, the property can be sold or refinance to repay the EB-5 investors. If the loan is not fully repaid upon maturity, the loan will be converted into equity ownership interest in the form of equity stock based on the prevailing Loan Balance to prevailing Market Value at the maturity date." Invest LA states the number of EB-5 investors will be up to 72. Developer stated he has right to re-assign a County lease. We believe this to be illegal.
• The Visioning Statement, on which the County spent a lot of money hiring consultants and a lot of time vetting, and the Regional Planning Commission approved last year highlights this area is in a Residential Zone. Although Parcel 9U was approved for hotel use years ago – when there was a residential time-share element, this does not mean a hotel is the appropriate use. The current Visioning Statement concludes this is a Residential Zone.
• Developer's claims of public amenities claims are mis-leading. Water bus service already exists right there on Tahiti near Via Marina, as well as another on this basin further down Marquesas. Paddle board rentals occur throughout the basins. The only difference is now the Public will pay to park in Developer's stalls instead of County lots.
• Proposed hotel is 60% taller than allowed across the street, and therefore is out of scale with the neighborhood. The cited 5 & 6-stories becomes 6 & 7-stories when including elevator shafts and cooling tower screens.
• Via Marina is designated as a "scenic drive". In order to make an arriving southbound turn into their main entrance, the median and all historic coral trees along the length of their frontage on Via Marina will be destroyed.
In accordance with the Marina del Rey Visioning Statement, we, the undersigned, call for a 'no' vote to:
- Not grant a lease for the last open space in MDR to Developer with a track record of litigation with other municipalities and Unions.
- Not grant Coastal Development Permit No. 200600007 for a 5- & 6-floor hotel which really is a 6- & 7-story structure;
- Not grant Variance No. 200600012 authorizing zero set-backs of public land.
The No Hotel on Parcel 9U petition to County Board of Supervisors was written by Marina del Rey Residents and is in the category Neighborhood Living at GoPetition.
No Hotel on Parcel 9U