Newspaper recycling bins at Leyton station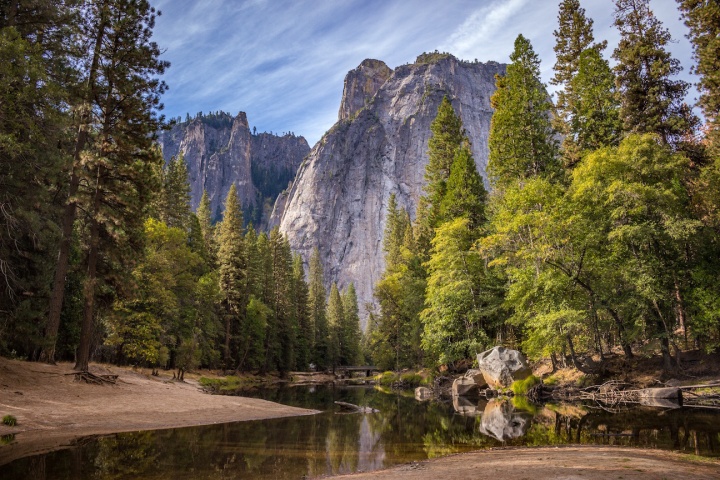 Target:

Associated Newspapers, NI Free Newspapers/News International, Waltham Forest Council

Region:

Website:
This petition is now closed.
Associated Newspapers, publisher of London Lite, and NI Free Newspapers Ltd, which publishes thelondonpaper, have recently paid for 70 newspaper recycling bins to be placed at 56 sites across the West End, and will be responsible for the emptying and recycling of nearly 400 tonnes of free newspapers a year – saving the equivalent of 6,400 trees.

We would like them to do the same in the London Borough of Waltham Forest, starting at Leyton station. A huge number of the free newspapers given out in Westminster end up being discarded by commuters in places such as Leyton.


We want the newspaper companies to understand that installing recycling bins in Westminster alone will not solve the problem. They need to address the problem in London's outerlying boroughs too since that's where the papers end up at the end of the day.
We, the undersigned, call for the publishers of the freesheet newspapers and magazines* to install newspaper recycling bins inside, outside or as close as possible to Leyton tube station so that commuters have the option to recycle their copies.

Currently there are no recycling facilities available and every day countless copies are discarded in the rubbish bins outside the station or on the ground. This has to stop. The publishers should be aware of their environmental commitments when mass producing a free product from paper.

Associated Newspapers and NI Free Newspapers Ltd/News International recently agreed to install 70 recycling bins throughout the West End.
If it is good enough for Westminster then it is good enough for Waltham Forest!

We expect the publishers to be 100% responsible for the emptying and maintenance of the recycling bins and for recycling the contents of the bins.

*London Lite and Metro - Associated Newspapers
thelondonpaper - NI Free Newspapers Ltd/News International
City AM- CITY A.M. Limited
Shortlist magazine - Shortlist Media Ltd.
Sport magazine - Sport Media & Strategy Ltd.
This petition is closed.