National Petition to Approve the New York "Choose Life" License Plate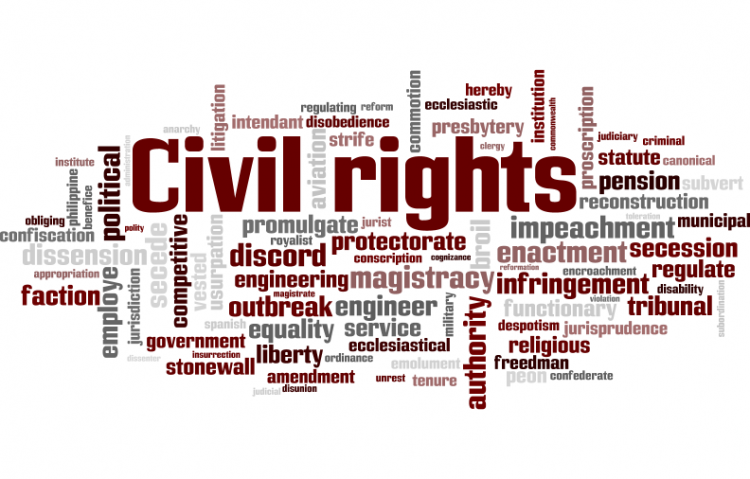 Target:

New York State Politicians and DMV Officials

Region:

Website:
OBJECTIVE: The Approval of the New York "Choose Life" License Plate.

IMPORTANT BACKGROUND INFORMATION

The Children First Foundation (CFF), a non-profit organization whose purpose is to promote and support adoption as a positive choice for unwanted pregnancies or newborns, is the official sponsor of the Choose Life License Plate in New York.

To date, the "Choose Life" License Plate has been approved in 28 different states: Alabama, Arizona, Arkansas, Connecticut, Delaware, Florida, Georgia, Hawaii, Indiana, Kentucky, Louisiana, Maryland, Massachusetts, Mississippi, Missouri, Montana, New Jersey, New Mexico, North Carolina, North Dakota, Ohio, Oklahoma, Pennsylvania, South Carolina, South Dakota, Tennessee, Texas and Virginia. Since the year 2000, approximately 600,000 plates have been purchased or renewed nationwide, raising over $13 million dollars throughout the country for hundreds of pro-life agencies that help women who maturely and courageously choose life and adoption for their unwanted unborn and newborn children.

Unfortunately CFF's plate was unconstitutionally blocked in 2004 by a Moratorium imposed by the New York State Department of Motor Vehicles and CFF took legal action through its lawyers with the Alliance Defense Fund to protect its First Amendment right to Freedom of Speech and its Fourteenth Amendment rights to Equal Protection under the Law and Due Process. On November 8, 2011, CFF won its seven-year federal lawsuit and New York's Federal Court has ordered the NYS DMV Commissioner to approve the New York "Choose Life" License Plate. For more history on CFF's efforts to get the Choose Life plate on the road in New York, please visit:

http://www.thechildrenfirst.org/new_york0.aspx

You can help prevent a costly appeal by Governor Cuomo's administration and help CFF get the New York "Choose Life" License Plate approved without further delay by signing this important petition today and by forwarding it to family, friends and colleagues.

If possible, please also help us gather more signatures by "linking" this petition on Facebook, web sites, blogs, etc. There is helpful "linking" information available at the bottom of this petition.

Thank you so much for "Taking a Stand for Life." This is a grassroots effort, and we greatly appreciate your time, support and prayers for the approval of the "Choose Life" License Plate in New York.
To NYS Governor Andrew M. Cuomo and his DMV Officials:

I support CFF's application for a New York "Choose Life" Specialty Plate as pictured above.
Sign this petition