Reopen Investigation of Natalie Wood's death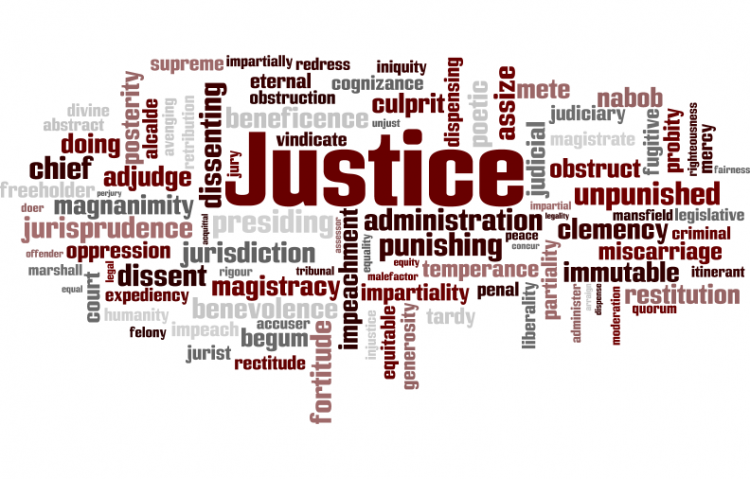 Target:

Los Angeles County Sheriff's Department

Region:

Website:
Sincere thanks to everyone who signed this petition and left their heartfelt comments.

Your signatures and support made an impact, and I am very happy to note that the Los Angeles County Sheriff's Department HAS reopened the case, in response to this petition, which was formally submitted to the LACSD in September.
Natalie Wood was a Hollywood icon, beloved by millions for her performances in such classic films as Miracle on 34th Street, West Side Story and Rebel Without a Cause.

Her bizarre death near the yacht Splendour on a chilly November evening in 1981 off Catalina Island has remained shrouded in mystery.

Recent revelations, including admissions by Ms. Wood's husband, have shown that the initial investigation was seriously flawed and evidence ignored.


We, the undersigned, call on the Los Angeles County Sheriff's Department to officially re-open the case of the death of Natalie Wood Wagner on or about November 29, 1981 and to review thoroughly and completely all available evidence.
This petition is closed.