Name the former Middlesex Hospital site "Middlesex Hospital Square"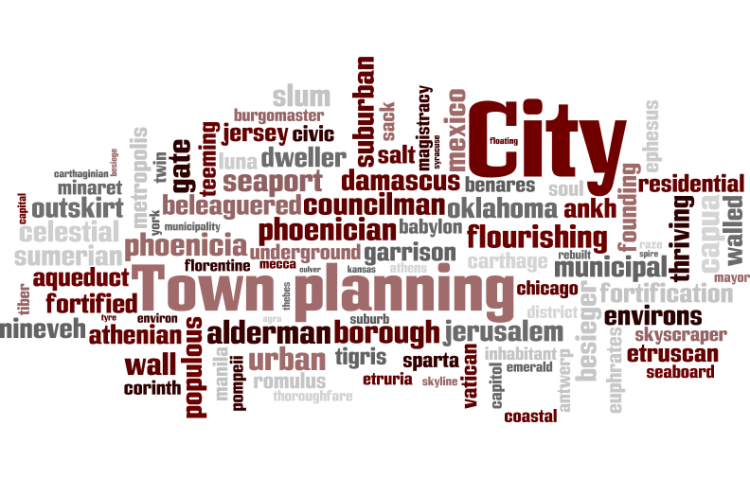 Target:

People worldwide with a connection to this famous teaching hospital

Region:

Website:
"I think it is an important mark of respect to all the people who trained and worked at the Middlesex Hospital, for the benefit of many, to name the site in question as the Middlesex Hospital Square. NoHo Square is just a ghastly prospect and stands for nothing..." Sir David Jason

The Middlesex Hospital was a famous teaching hospital which had served the community since 1745. It had occupied the Mortimer Street site since 1755. The hospital buildings were built by public subscription between 1928 and 1935, without ever closing the hospital.


In 2008 the buildings of the former Middlesex Hospital were demolished. In their place, the Candy & Candy property development company planned to build an apartment and commercial complex worth close to £1.5bn, and re-brand this area as "NoHo Square".
As a result of the international financial crisis, however, Candy & Candy have now withdrawn from the project, leaving a wasteland in their wake.
Anyone with connections to the Middlesex is invited to join the Facebook group (see link), where more information regarding the campaign, photos etc is available.
There is now a move to demolish the Middlesex's former annexe on Cleveland Street. This is a Georgian building that was the former Workhouse. Those concerned by this further assault on London's heritage are encouraged to sign the following petition (follow link) as well.
Online petition - Save the Cleveland street workhouse
http://www.gopetition.com/petition/39594.html
Whereas:

The Middlesex Hospital served the people of Westminster for over two hundred years, and

Trained generations of nurses, doctors and other medical professionals and
Is held in affection by all those who trained or worked there,

We, the undersigned, call upon the City of Westminster to recognise and commemorate the history of the Middlesex Hospital, and its service to the local community, by officially naming the area as "Middlesex Hospital Square".
Sign this petition