Making President Bashar al-Assad accountable for his crimes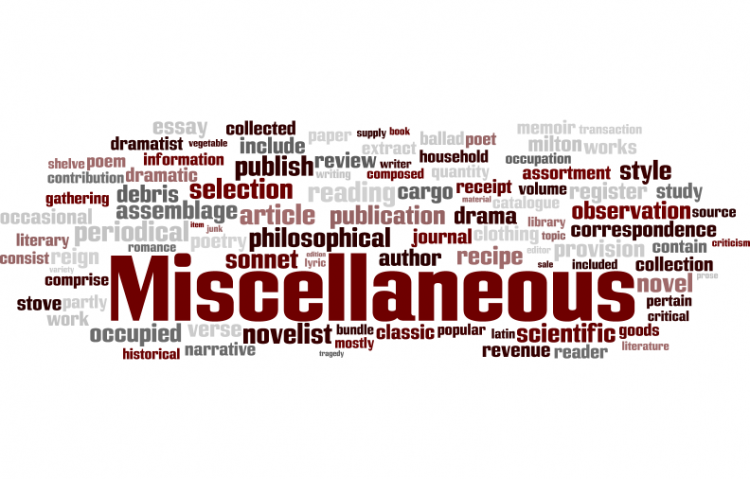 Target:

ICC, UN, EU, Amnesty International, the White House

Region:
President Bashar al-Assad, president of Syria, Has stepped up his mutilating and killing of the Syrian people since this last uprising. He is clearly a twisted and sick person who should not be leading anyone.

He will not allow people who do not agree with his regime to leave Syria. This is illegal to stop them. He has melded the military into the regime, making it open season on the poor Syrian people. A little boy who followed after his father in to battle to defend their village was tortured and left for dead.

Just this week more bodies were dumped in a town. Mass murderers are happening all the time. It can not go on.
We, the undersigned, are asking for Bashar al-Assad to be arrested and charged with crimes against humanity. The International laws are there for a reason.

We are calling on you to be the ones who can change the game. The world calls on you to make the difference.

After his arrest he should be under the hold of the ICC. Assad is now on the list of the worlds worst criminals. You can stop this madman. You have the power.
Sign this petition