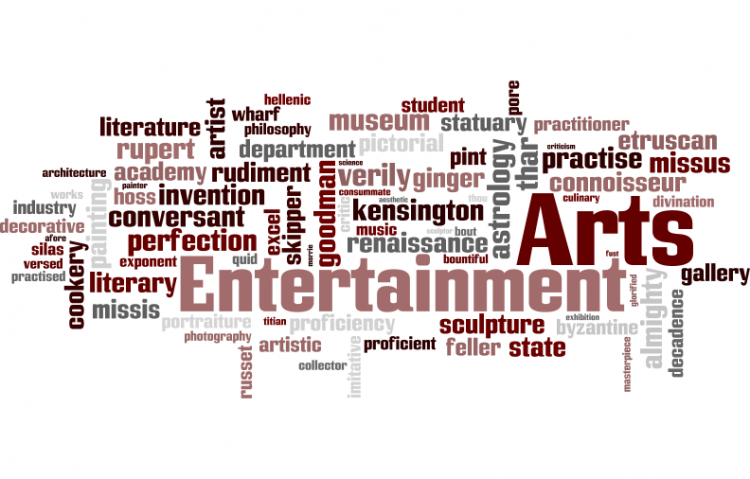 Target:

Warner Brothers

Region:
The original Lost Boys was ahead of it's time and captured the imagination of a generation. There are not many people today who have not seen The Lost Boys.

Fans of the original waited 21 years for a below par sequel that went straight to DVD. Now the third installment is set to release and slated for a straight to DVD release as well.
I ask fans of The Lost Boys to sign this petition to present to Warner Brothers informing them that we do not want another below average sequel (nothing against the writer/actors) but this third installment is being written as a DVD release, the writer going into the job knowing its final outcome.

With a new writer and a chance, The Lost Boys could see its fourth installment back on the big screen. By signing this petition we will let Warner Brothers know that we not only would support the movie in theaters but would like a new writer to pen the fourth installment.
Sign this petition