Legalize Euthanasia in Illinois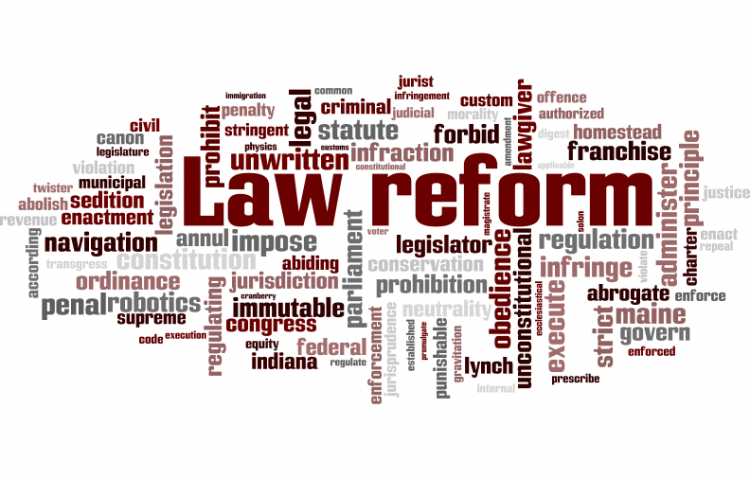 Target:

Illinois Legislators

Region:
Have you ever sat and wondered what an unhealthy or extremely ill person goes through on the daily basis. Day after day they endure unexplainable pain and hardships not knowing when it'll end.

If you haven't or don't know anyone close to you who has endured such pain you shouldn't be so quick to outlaw euthanasia. . It's considered illegal in most of the world for one to say they want to end THEIR suffering.

The government won't allow and/or will prosecute someone for performing it. Why should it be up to others whether they live or die they're a U.S. citizen with rights?
We who signed call on the Illinois citizens and legislators to have an open mind and try to understand euthanasia.
Sign this petition