Fair trial for Professor Guruz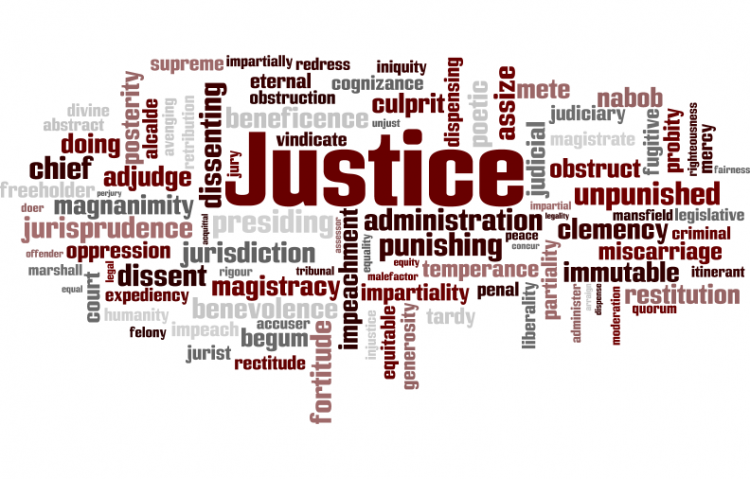 Target:

Prosecutor's office

Region:

Website:
Professor Dr. Kemal Gürüz, the former head of the Turkish National Science and Technology Council and the Higher Education Council was arrested on 25th June 2012 as a part of the 28th February investigation by the Public Prosecutor with Special Powers in Ankara.

Professor Gürüz has been on trial during the last three-and-a-half years as part of the "Ergenekon trials" without being held in custody. During this time he has been abroad many times and after each trip returned to Turkey showing his confidence in the Turkish judiciary system. During the 28th February investigation, Gürüz was abroad.

When ordered to present himself to the Prosecutor, he immediately returned to Turkey and did so. Subsequently, he was arrested and put in detention awaiting trial. All documents relating to the 28th February affairs are in the state archives.

In addition, all of the documents in Gürüz's possession and his computer have been confiscated. He has no means of pilfering or tampering with any part of the evidence. He takes full responsibility for his actions during the time he was an administrator.

Thus, Professor Gürüz should be released from detention and tried as a free individual.
We respectfully request the Turkish courts to ensure that the trial of Professor Gürüz meets internationally recognized standards of fairness and urge that he be released pending a verdict as to his guilt or innocence.
Sign this petition