Get Keira Knightley And Orlando Bloom To Be In Pirates 4!!!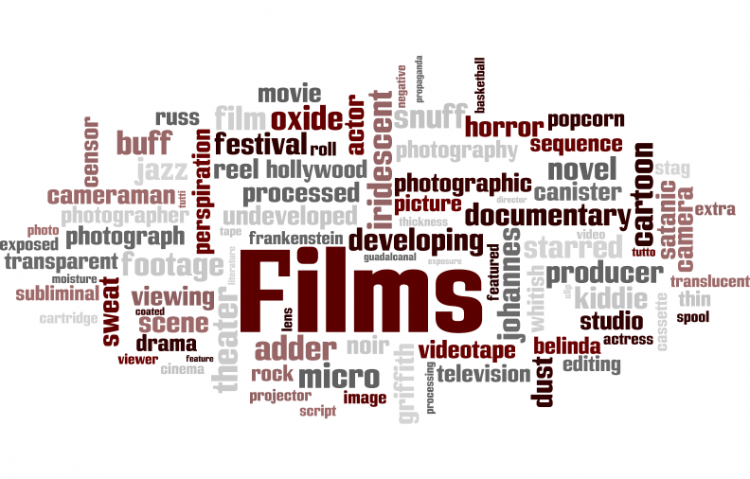 Target:

EVERYBODY WORLDWIDE WHO LOVES PIRATES!

Region:
So, as most of us know Johnny Depp has signed on to doing the 4th installment of POTC, called "Fountain of Youth". Keira and Orlando have previously stated that they wont be doing anymore pirate movies after At World's End, but I'm sure that if Disney doesnt convince them, then WE (the fans) can surely!

I adore Pirates of the Caribbean and i think the 3 of them, Johnny, Keira and Orlando together is the only way the film could...SHOULD continue! If you feel the same way then please help and sign this petition!
Just sign it if you want Johnny/Keira and Orlando to be in POTC 4!

I love you Johnny, but i want all 3 of you to be together again!
Sign this petition