Keep Polyvore Up And Running!!!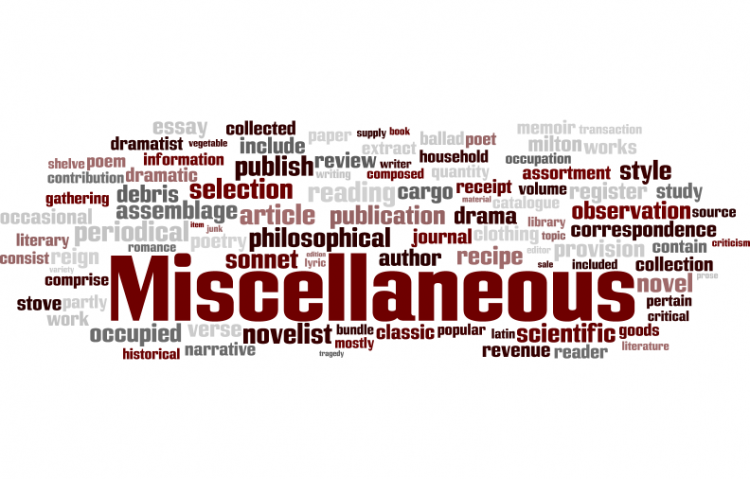 Target:

Anyone who wants Polyvore To Shut Down

Region:

Website:
Ok i have noticed some people, more like 1305 people, want polyvore to shut down for "copyright infringment!" Polyvore is a place for people to make fashion sets. The Members make sets, or collages that they clip from fashion sites. But if someone sees an item they like and they want to buy it, they will go to that website/store and buy it. Then polyvore will get commission for advertising the product on the website and in the members sets.

Polyvore encourages people to record where they got that item in the Set description incase they changed the name of the item. Many members clip items, that are not from fashion websites, BUT they also ask permission from the owner before. What many people don't relalize that they are stereotyping the members of polyvore. Many members of polyvore are working to make it a better place to have fun. Not all of them, if that none of them erase all evidence of the website that it came from.

If you actually took the time to talk to some of the members of polyvore and see how important it is to most of them, you would see that they are not doing anyone any harm, and are just kids/teens/adults to have fun and express themselves.
We, the undersigned, call to maintain the structure of polyvore.
Sign this petition