Keep Nobivac Myxomatosis Vaccine Available AFTER Launch of New Myxo/VHD Combi-Vaccine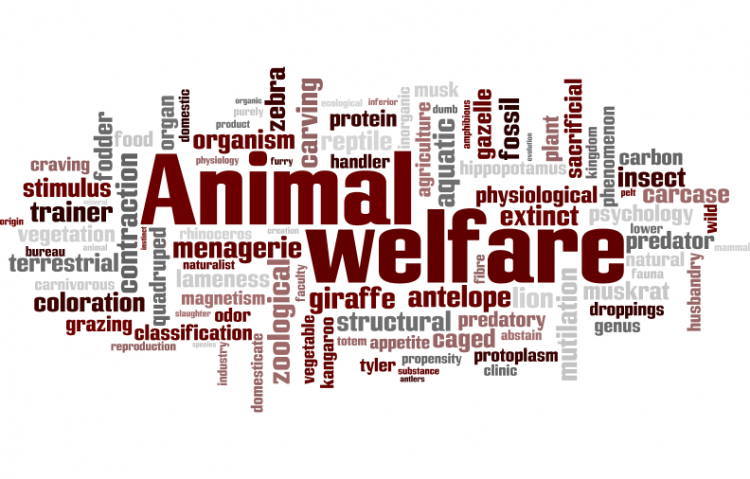 Target:

MSD Animal Health UK

Region:
The discontinuation of the Nobivac Myxomatosis Vaccine at the time of launching the new Myxo/VHD combination vaccine will leave those with Rabbits *unable to receive a VHD vaccine for health reasons* with no alternative option to try to give some protection against Myxomatosis. This is both irresponsible and extremely unjust.

Rabbit owners need to have a choice(based on their own Vet's advice) as to whether or not they feel a combination vaccine is appropriate for their Rabbit. The Nobivac Myxomatosis Vaccine should NOT be discontinued.
It is absolutely essential that a vaccine against just Myxomatosis remains available in the UK. Some Rabbits are unable to receive a VHD Vaccine based on their specific health issues or previous adverse reactions.

If the Nobivac Myxomatosis Vaccine is withdrawn by MSD Animal Health it will leave no alternative for those Rabbits unable to receive a VHD Vaccine. Therefore they will have no protection at all against Myxomatosis

There may also be Rabbit owners who do not feel happy about their Rabbit receiving a combination vaccine. They too will be either forced into accepting it or leaving their Rabbits unvaccinated and vulnerable to both Myxomatosis and VHD.

MSD Animal Health need to think again and ensure that the Nobivac Myxomatosis Vaccine will remain available within the UK.
Sign this petition