Kate McCann is innocent of her daughter being missing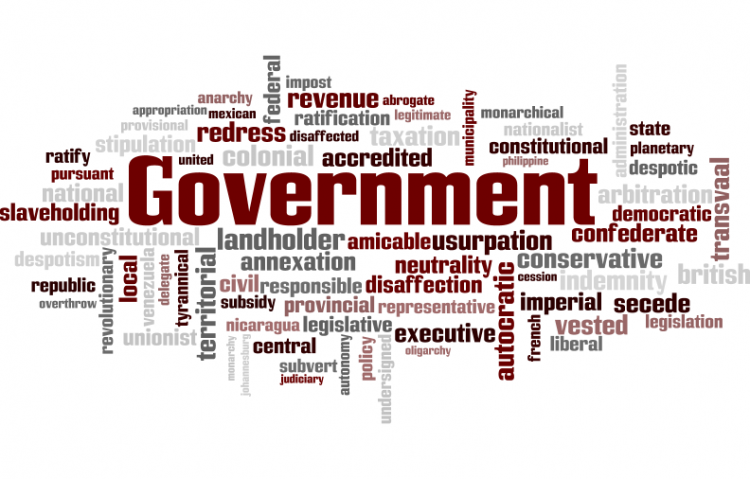 Target:

United Kingdom

Region:
Kate McCann has been questioned about her missing daughter as has her husband.

Well let me mention that both parents have been devastated and upset from Maddie's abduction.

Why is it that some people would say that kate mccann was frustrated and more devastated than her husband because she has something to do with her daughter's abduction?

I ask everyone to sign this petition for kate mccann's innocence.
Please sign this petition to clear innocent Kate McCann.
Sign this petition