Justice for the gang rape and murder victim in India - Don't let her death be in vain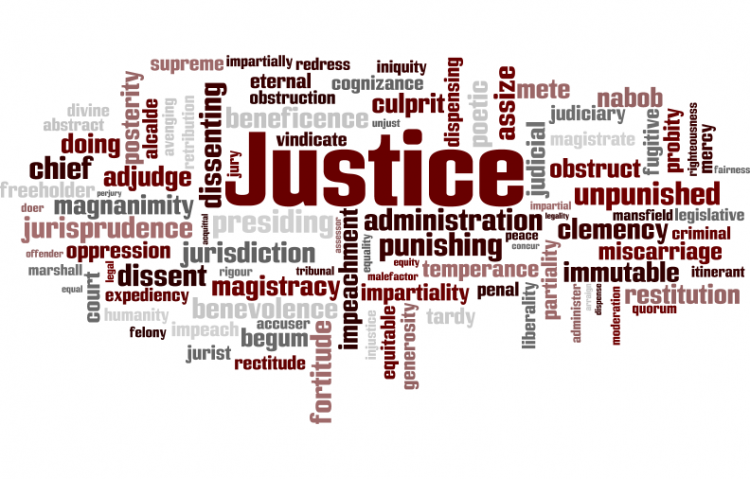 Target:

Government of India

Region:
As if the details that emerged of the victim's brutal attack and rape were not sickening enough, this young lady has now lost her battle for life.

- It's time for the Indian government to acknowledge the cultural stigma and address rape.

- It's time to address better policing in India so that cases may be reported and investigated properly.

- No woman should ever be subjected to such barbaric brutality. It's time to bring justice to the victims - expeditiously.

Some changes must come out of this tragic case:

- changes in the law.

- changes in the attitude towards rape and the cultural stigma attached to it.

- for women's rights to be recognised and upheld.

- justice for the victims.

- tougher sentences for a crime drastically increasing in reporting figures.
We, the undersigned, call on the Indian Government:

- to address the issue of poor policing in the reporting and investigating of rape cases.

- to introduce measures to improve women's safety in India.

- to expedite serious offences such as rape and murder.

- to bring justice to the victims through tougher sentences: to punish and to deter perpetrators and in order to protect women.
Sign this petition