Justice for Catherine Collins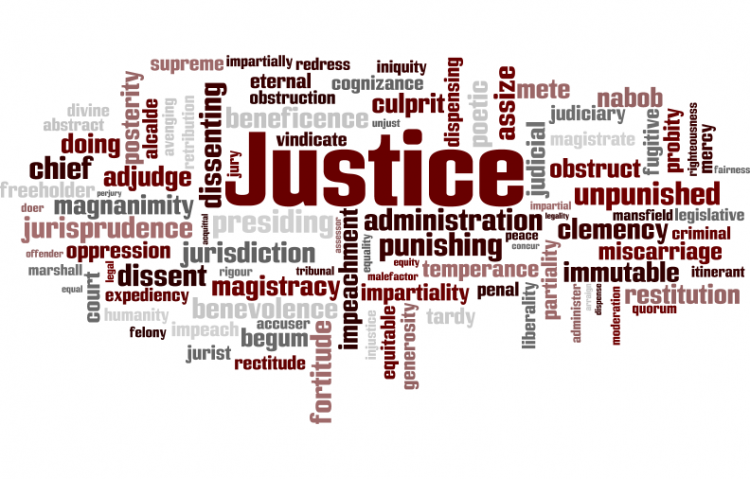 Target:

Ky Vote Fraud along with drug deals

Region:

Website:
We believe Catherine was murdered due to intimate knowledge of the activities of her circle of 'friends'.

We are also confident she was, indeed, murdered and did not suffer from self-inflicted gunshot wounds. We were privileged to meet with Sheriff Kevin Johnson in August of '07. He shared confidential information with us as well as allowed us to view sensitive documents from the murder site. Any reasonable person will determine from the information and documents that she was murdered.

We think two possible scenarios exist. We cannot mention names on this site for legal reasons, but full details are on our myspace pages.

Please do not hesitate to call me for any questions you may have or to fill in details.

Cordially,


Rebecca Marski


Please Sign the petition.....Thank you for your time..
Justice for Catherine Collins Muder.......

I am seeking justice for the death of my baby sister whom was murdered On May 31, 2002.

No one wants to even take the case as they are all so scared .....

Please sign this for my baby sister for justice to be served for her death...

Thank you so much for your time....and support...
Sign this petition