Howard out! Jarvis in! Jarvis Cocker should tour Australia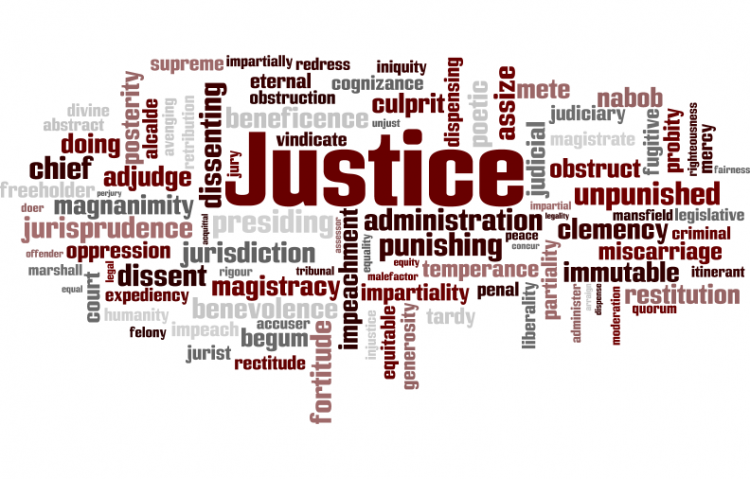 Target:

Jarvis Cocker

Region:
John Howard, current prime minister of Australia, is a right-wing, racist, anti-worker bastard. Jarvis Cocker, former lead singer of Pulp and now solo artist, is a left-wing, anti-racist, pro-working class legend.

Jarvis is cool, Howard is not.

It is obvious. Australia needs Howard out and Jarvis in.

As Jarvis Cocker has recently released a solo album — in which he produces such gems of political philosophy as "The free market is perfectly natural, do you think I am some kind of dummy?" — it is obvious a proper tour of Australia is in order.

Australia needs Jarvis! He must tour! Australia doesn't need Howard! Howard must go!
* That Jarvis Cocker commit to a tour of Australia in the near future and begins to make arrangements to this end.

* That John Howard get lost.
Sign this petition