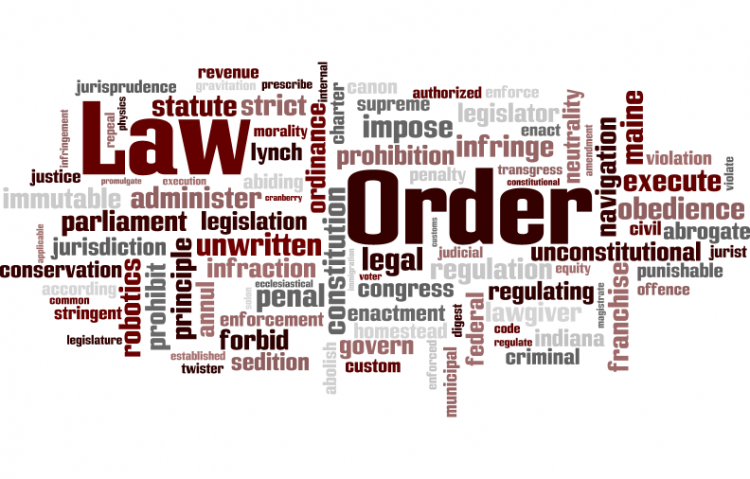 Target:

emergency services

Region:

Website:
hayley adamson was knocked down and killed by a police car on may 19th at 11.20pm.

Hayley was only 16 years old, the police car in question DID NOT have any blue lights and sirens activated.
We the family, friends and community of Hayley would like to campaign for a new law to be brought into action.

The law we want is that if any emergency vehicle whether it be police, ambulance, or fire brigade MUST activate all blue lights and sirens if they have to break any speed limit on any road whether it be residential, motoway, country lanes etc.

If you agree with this campain please sign below.

Thank you all for your support.
Sign this petition