Indianapolis You Slut, Return Kevin Back To Miami!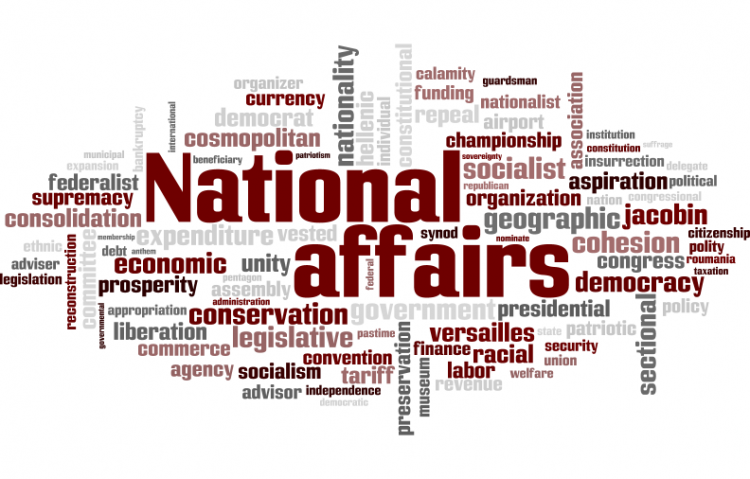 Target:

The Entire Human Race

Region:
kevin was a friend of mine for many many years. i grew up with the kid. we even shared the same bus seat together. about two weeks ago i got an "unknown call" with a voice message saying kevin was leaving to "indianapolis" the following day for good and NOT coming back. i didn't even get a chance to say goodbye. =(

people, i know it sounds intimidating. you're just one person and indianapolis is one city. big deal. but together, if at least 3 of us can join forces, we WILL get noticed.

i'm sure kevin isn't the first to be taken away. who knows what indianapolis did to manipulate kevin. every man has a weak spot. unfortunately, indianapolis found his... let's put a stop to her before she takes one of your loved ones...

his final words to all of us: "...I had to leave Miami for the better of my personal project...Nothing personal I just dipped out early one morning with all my stuff in the back of my element..."

the clues were right there in front of us. the real kevin, the miami kevin...he would have never left early one morning. he would have left at night.

i don't even know him anymore...
who is he?
who is this "kevin" ??

please, sign this and help bring my friend back...
We, the people from everywhere except Indiana, demand Indianapolis to return Kevin back to Miami in one piece.
Sign this petition