Defend the Human Rights Defenders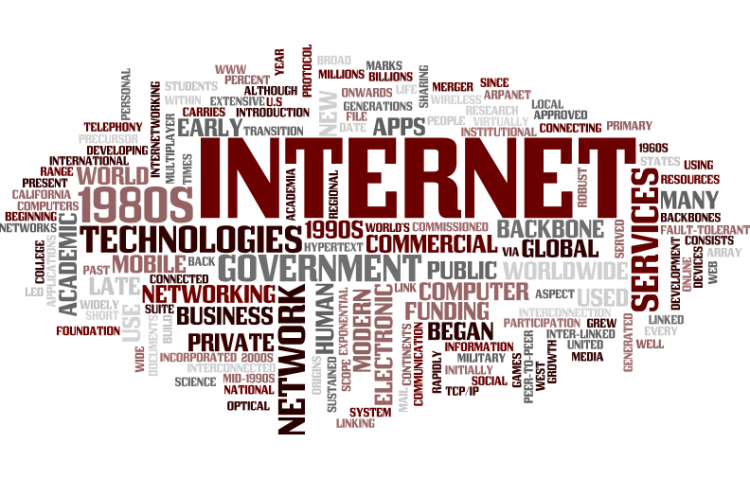 Target:

Colombian Ambassador to the UK

Region:

Website:
Colombia is suffering one of the worst humanitarian and human rights crises in the world, finding its clearest expression in the continuation of the world's second worst internal displacement crisis (after Sudan).

Colombians are forced to flee by armed groups seeking to establish territorial and economic control, or are simply caught up in the violence. Between 3 and 4 million people have fled their homes in the past two decades and Colombians make up the third largest refugee population in the world. In 2008 there was a sharp increase in forced displacement. Those who have been displaced are very unlikely to see any significant compensation, let alone the return of their lands.

Civil society organisations, trade unionists and journalists seeking to expose crimes and human rights violations, or calling for different development policies, do so at the risk of violence or death at the hands of the police, the army, the guerrilla, or a new generation of paramilitary groups. Though there have been some advances in high profile cases following international pressure, impunity for these crimes remain the norm in Colombia. The only sustainable way to reduce levels of threats and violence is to bring the perpetrators to justice.

One of the most troubling aspects of the Colombian human rights crisis is the premeditated murder by soldiers of young people or community leaders outside combat (extrajudicial executions). Another is the stigmatisation campaign against human rights defenders being carried out by government representatives.
We, the undersigned, call on the Colombian Government to take a firm stance in favour of those who put their lives at risk to defend human rights.

Recent comments by senior government figures, including the President, seeking to undermine their work are not appropriate in a democracy, where all points of view must be valued, and lead to more threats and violence.

Additionally, we insist that the rights of victims of displacement and human rights violations to justice and compensation must be upheld.
Sign this petition