Help Reputable & Responsible Puppy Stores like Puppy Love stay in Business!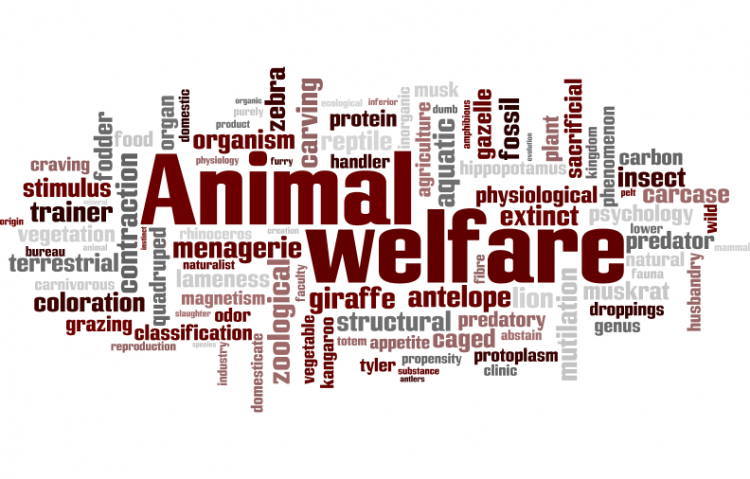 Target:

Connecticut Legislators

Region:
Help Puppy Love, a family owned puppy store that has been providing happy healthy puppies to the public for over 24 years stay in business! The lobbyists and activists are trying to do one of two things, either force puppy stores out of business or make it so they can only sell rescue dogs. We are in no way saying that rescue is bad, but because of the many unknowns and uncertainties; rescue is not an option for some families. Some have young children, some suffer from allergies and some just have specific needs or are simply looking for a specific breed that a rescue would not be able to provide. Adopt OR Shop, it should be your decision to make; you should not have your right and free choice taken away. We understand that some breeders, some pet stores and even some rescues are not reputable; these are ones to avoid and ones that should not be allowed to operate. It is important to remember that as a puppy store, we are held to very high standards and regulations. If we were only allowed to operate as a rescue, this takes away additional rights to the customer as well. We would no longer be held responsible for where the animals were sourced from and there would no longer be protection to the customer when it comes to ailments, health problems, etc. This may also cause customers to look online and either be scammed or source a puppy from a poor quality breeder that is not licensed, not regulated, doesn't offer warranties and does not put the care and dedication into providing healthy happy puppies. Puppy Love has been personally breeding some of our available breeds for over 20 years and has continued to work closely with the same breeders that are all licensed, inspected and carry no violations. We have sold puppies to customers all across the country and beyond because of our upstanding reputation and referrals. Please help us to continue to provide the love and companionship that only a happy healthy puppy can offer!
We, the undersigned, call on the Connecticut Legislators to allow reputable and responsible puppy stores like Puppy Love to stay in business by selling puppies and to protect our right to purchase a puppy from a store if we choose to do so.
The Help Reputable & Responsible Puppy Stores like Puppy Love stay in Business! petition to Connecticut Legislators was written by Puppy Love and is in the category Animal Welfare at GoPetition.
Help Reputable & Responsible Puppy Stores like Puppy Love stay in Business!