HELP KEEP THUAT WITH HIS FAMILY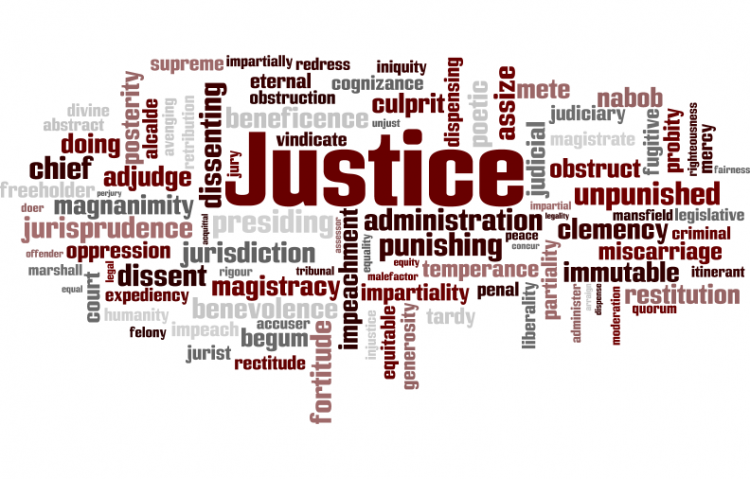 Target:

Lansing Michigan

Region:
PLEASE HELP MY FRIEND AND HER FAMILY PASS THIS ON TO EVERYONE YOU KN0W AND ALL YOUR CONTACTS WE NEED SIGNATURES....
Thuat Kong is a married, father of two, who came to this country as a refugee from Cambodia when he was just 3 years old. His mother, whose family was murdered in front of them by the Khmer Rouge, was forced to leave Cambodia in an effort to save herself and her son.

She walked through the jungles at night and hid during the day until they finally made it to Thailand, where they lived in a refugee camp. From there, a Catholic church in Michigan adopted his family and brought them, legally, to the United States in 1979. His parents live here and along with his two U.S. born sisters, are all American citizens. Thuat has always been a legal U.S. immigrant, but faced many struggles in his youth and like most teenagers, made some poor decisions.

In the past 15 years, Thuat has completely turned his life around. He is a loving father, who does everything he can to make certain his two young children don't face the same struggles he faced as a youth. His goal each day is to teach responsibility and values to his children, which he demonstrates through his hard work and constant willingness to help others. A friend to everyone he meets, Thuat graciously opens his heart to people from all walks of life and is someone you can count on in any situation.

Today Thuat faces the greatest challenge of his life, as his ability to provide for his family is being threatened. After a seven-year battle to stay in this country, Thuat now faces deportation. In an effort to keep him from being separated from his American wife and U.S. born children WE NEED YOUR SIGNATURES!
Sign this petition